The Tropical Themed Restaurant In Cincinnati Where Summer Never Ends
Cincinnati may be a riverfront city, but we are far from the ocean and tropical waters. We're well known for our chili and ice cream, but most typically don't head to Cincinnati for great seafood. There are a few places in the Queen City, however, where you can get fresh seafood and one of them can be found on Beechmont Avenue in Anderson Township. Pelican's Reef is a family-owned seafood restaurant with a vibrant tropical theme, and it's definitely a spot in our city where summer never ends.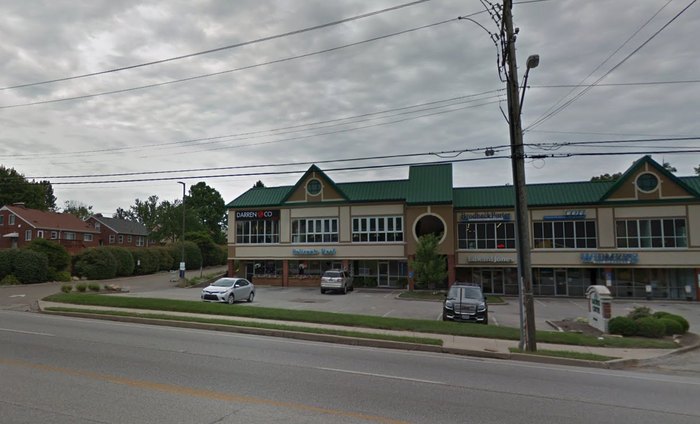 Pelican's Reef is a lively, family-friendly seafood spot in Cincinnati with a tropical theme that always feels like summer. Have you dined at this delicious, beachy eatery in our city? Share your experience with us in the comments!
Pelican's Reef is located at 7261 Beechmont Ave., Cincinnati, OH 45230. For more information, visit its website here and follow along on Facebook here.
And for another tropical themed restaurant, on the other side of Cincinnati, check out our previous article here.