10 Reasons Why Cincinnati Is The Most Unique City In America
In case you haven't already heard, Cincinnati was recently named as one of the top 52 places to go in 2018 by The New York Times. And that's not just in the Midwest or even just in the United States – they mean in the entire world! Cincinnati took the #8 spot on the list, and if this distinction surprises you, then it's about time to take off the blinders and realize just how amazing our city is – and always has been. If you need a little more convincing, here are 10 reasons why Cincinnati is the most unique city in America.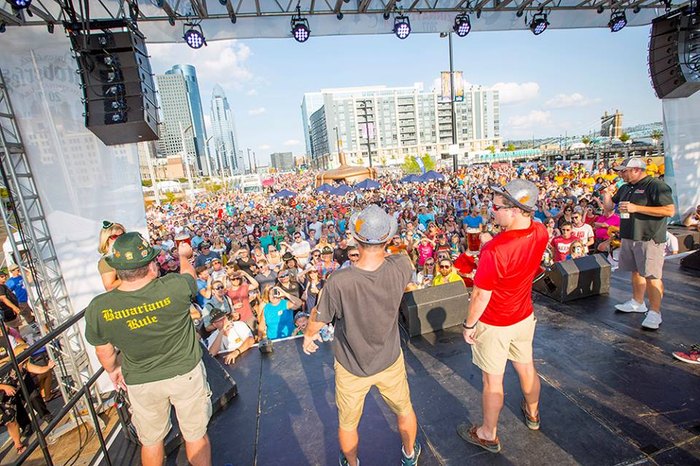 Now do you agree? We strongly believe that Cincinnati deserves a spot on every list of best cities in the world, but we're also a little biased. What do you think? In what ways do you see our city as unique? Share your thoughts with us in the comments!
For more example of how Cincinnatians are wonderfully unique bunch, check out our recent article here.
OnlyInYourState may earn compensation through affiliate links in this article.