Ohio's Largest Playground Is A Stone's Throw From Cincinnati And You'll Want To Visit
There's plenty to do within the city limits of Cincinnati, but if you're looking for new adventures and some carefree play time, look no further than Ohio's largest playground – Warren County. You've likely seen this nickname painted on one of the water towers throughout the county, but you may not realize just how much adventure can be had in this area of southwest Ohio. We've rounded up 11 places to check out, but that's just the tip of the iceberg of this vast playground near Cincinnati.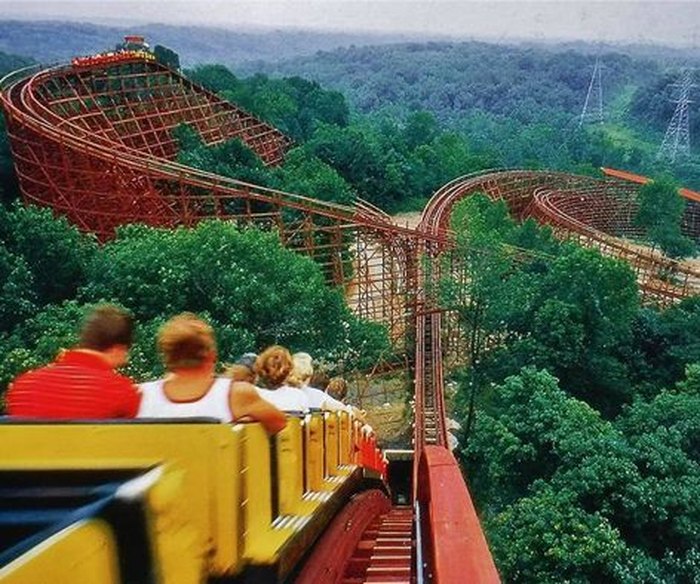 The fun to be had in Warren County is undeniable. What is your favorite feature in Ohio's largest playground? Share your experience with us in the comments! Visit the Warren County website to find even more amazing events and festivities!
For more information on Ozone Zipline Adventures (featured above), check out our recent article here.
OnlyInYourState may earn compensation through affiliate links in this article.
Address: 5291 State Route 350 Oregonia, OH 45054
Address: 6123 State Route 350 Oregonia, OH 45054
Address: 6000 W. OH-63 Lebanon, OH 45036
Address: 8570 East State Route 73 Waynesville, OH 45068
Address: 3779 State Route 132 Clarksville, OH 45113
Address: 127 S Mechanic St. Lebanon, OH 45036
Address: 2501 Great Wolf Dr. Mason, OH 45040
Address: 2590 Waterpark Dr. Mason, OH 45040
Address: 6300 Kings Island Dr. Kings Mills, OH 45034
Address: 765 W Central Ave. Springboro, OH 45066