The Most Mouthwatering Pizza Joint In Cincinnati You Have Yet To Try
Cincinnati is a great town for pizza lovers, as we have many options for delicious pies in all sorts of forms. We shared our ultimate pizza bucket list for Cincinnati here, but it's time to make an amendment because a certain pizza joint just expanded and definitely deserves a spot on the list. Taglio is a mouthwatering Italian restaurant in Columbia Tusculum that recently expanded to include a large sit-down space. Since it hasn't been as widely known throughout the city, it's very likely that Taglio is the most mouthwatering pizza joint in Cincinnati you have yet to try.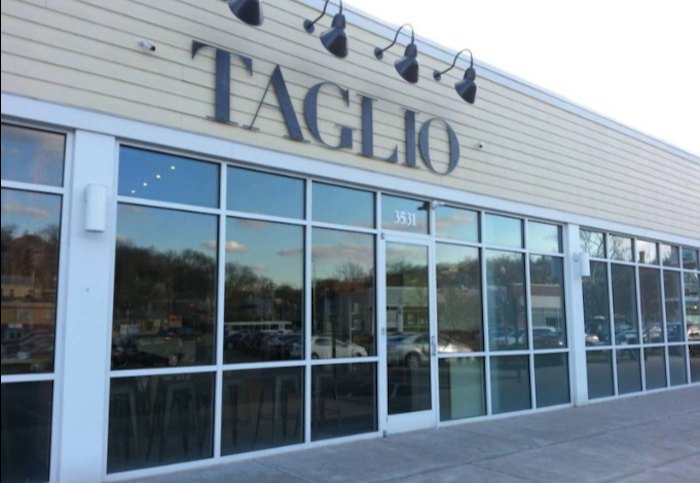 We can all be thankful that Taglio is now perfect for all Cincinnatians to sit down, relax, and enjoy some of the most mouthwatering pizza in the city. Are you already a fan of Taglio? Are you excited to try it? Let us know in the comments!
Taglio is located at 3531 Columbia Pkwy., Cincinnati, OH 45226. For more information, visit their website here and follow along with them on Facebook here.
For another Cincinnati pizza joint nearby, check out this laid-back restaurant here.
OnlyInYourState may earn compensation through affiliate links in this article.