The Mouthwatering New Cincinnati Pizza Parlor That You Just Gotta Try
There are countless pizza restaurants scattered across Cincinnati, so when a new one opens, you may not think much of it. Many already have their favorites and unfortunately several locally owned, smaller pizza joints don't seem to stick around for very long. But, there's a good chance this trend will end with the opening of Full Circle Pies in Cheviot. It took over the spot of another pizza joint, and customers are rewarding it with rave reviews. If you like pizza — even if you're not convinced you need to try something new — you just gotta try this mouthwatering new pizza parlor in Cincinnati.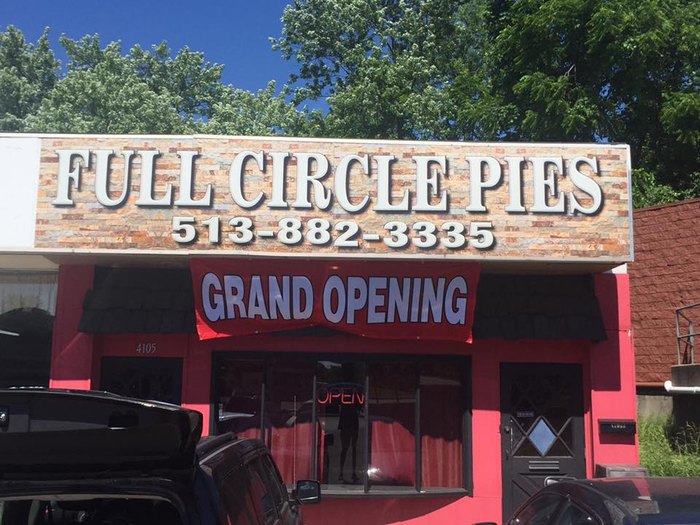 Full Circle Pies is doing things right with mouthwatering pizza, wings, and more, and also with an atmosphere and customer service that can't be beat. It's on its way to becoming an instant Cincinnati classic. Have you been able to try a pie from this new west side pizza parlor? What did you think? Let us know in the comments!
Full Circle Pies is located at 4105 North Bend Rd., Cheviot, OH 45211. For more information, follow along with them on Facebook here.
And for more must-try pizza restaurants in Cincinnati, check out our ultimate bucket list here.
OnlyInYourState may earn compensation through affiliate links in this article.