The Restaurant In The Middle Of Nowhere That's So Worth The Drive From Cincinnati
If you live within the city limits of Cincinnati, there are obviously countless options for an outstanding meal. But if you're looking for something different, there's a charming country-style restaurant in the middle of nowhere that's worth the drive from downtown. Campbell's Barn Restaurant and Saloon in Amelia is actually not very far at all, but it's out-in-the-country, relaxed feel gives it major character. That, combined with the delicious food and drinks, make it worth adding to your must-try list.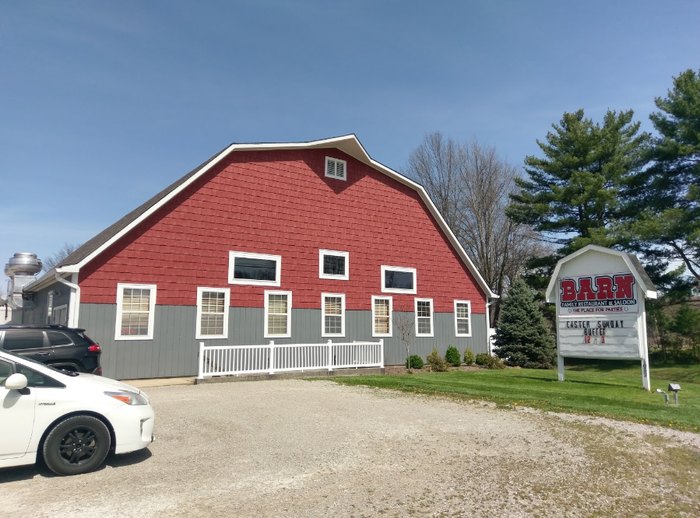 Campbell's Barn Restaurant and Saloon is located at 1852 State Route 125, Amelia, OH 45102. For more information, follow along with them on Facebook here. Their hours are Tuesday – Friday from 4pm to 9pm, and Saturday and Sunday Noon to 9pm. They are closed on Mondays.
Campbell's Barn Restaurant and Saloon is a hidden gem on the outskirts of Cincinnati that you really should try! Have you already been to this barn eatery? Share your experience with us in the comments!
And for more unique restaurants around Cincinnati, check out our recent article here.