This One Street In Cincinnati Has Every Type Of Restaurant You Can Imagine
Cincinnati is the ultimate foodie city, no matter what your appetite is calling for. The Queen City has countless legendary eateries, as well as new restaurants opening up on a regular basis. The hub for this growth in local dining destinations is definitely Over-the-Rhine, and Main Street is now arguably the best restaurant street in the city. This one street in Cincinnati has every type of restaurant you can imagine, and it's where you should head to satisfy any craving.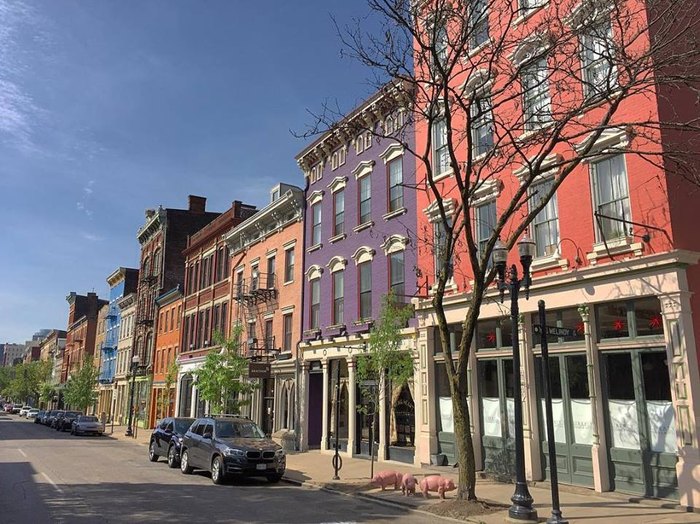 Main Street in OTR has transformed into a lively and beautiful urban area in Cincinnati, and it's home to every type of restaurant you can imagine. Is your favorite restaurant on Main Street? Be sure to give them a shout out in the comments!
For more information on Main Street and to keep up with everything happening there, follow along on Facebook here.
And for another city block that offers some of the best restaurants in the city, check out our previous article here.