The Largest Aviation Museum In The World Is Just A Short Drive From Cincinnati
The history of our city is proudly displayed at many local museums where you can immerse yourself in the past. Once you've had your fill of everything within the city limits, make sure to add a trip to Dayton to your schedule. About an hour north of Cincinnati, you'll find the world's largest military aviation museum – the National Museum of the U.S. Air Force. With more than one million visitors each year, it's one of the most popular destinations in Ohio and is definitely a place everyone should experience at least once.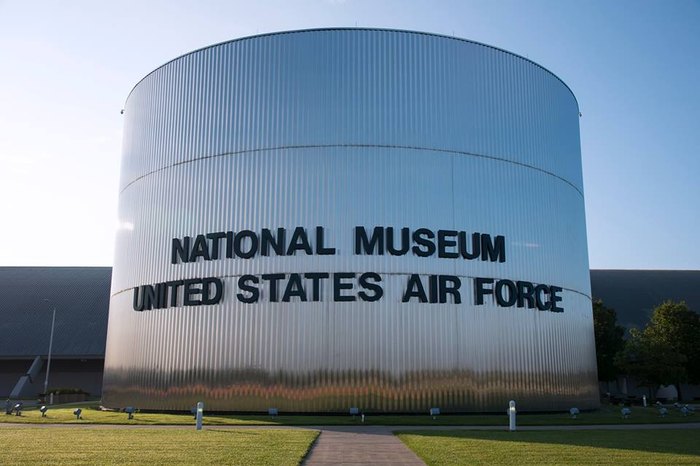 The National Museum of the U.S. Air Force is a sprawling display of our nation's history and an exciting experience, and it's just a short drive from Cincinnati. Have you been to the largest military aviation museum in the world? Is it on your bucket list? Let us know in the comments!
The National Museum of the US Air Force is located at 1100 Spaatz St., Dayton, OH 45431. For more information and to plan your visit, head over to the museum's website here.
And for more local museums around Cincinnati that are worth a visit, check out our previous article here.
OnlyInYourState may earn compensation through affiliate links in this article.