Get Ready For The Sale Of The Year With The 690-Mile Yard Sale In Ohio
Did you know the world's longest yard sale goes right through the state of Ohio? It's a yard sale of epic proportions, featuring treasures upon treasures. The 127 Yard Sale in Ohio, taking place this year from August 3-6, is the world's longest, stretching across the north and south regions of Ohio and featuring 690 miles total. This is one yard sale in Ohio you don't want to miss. Mark your calendars!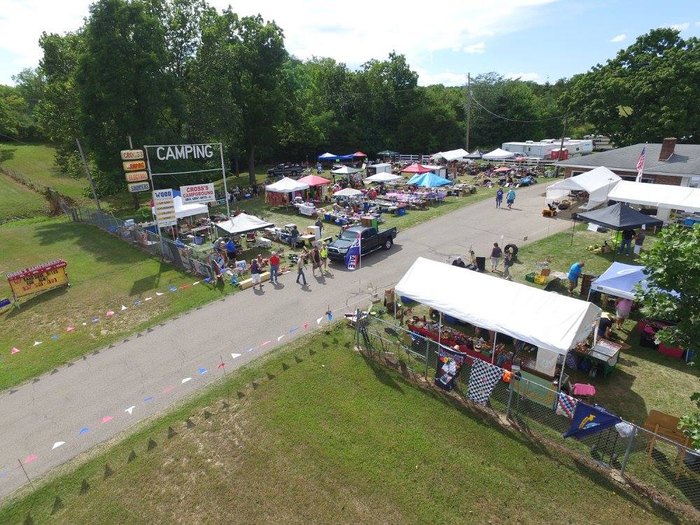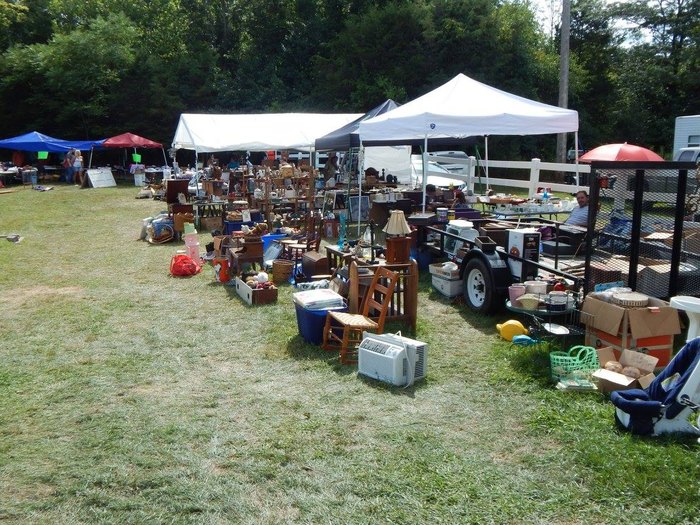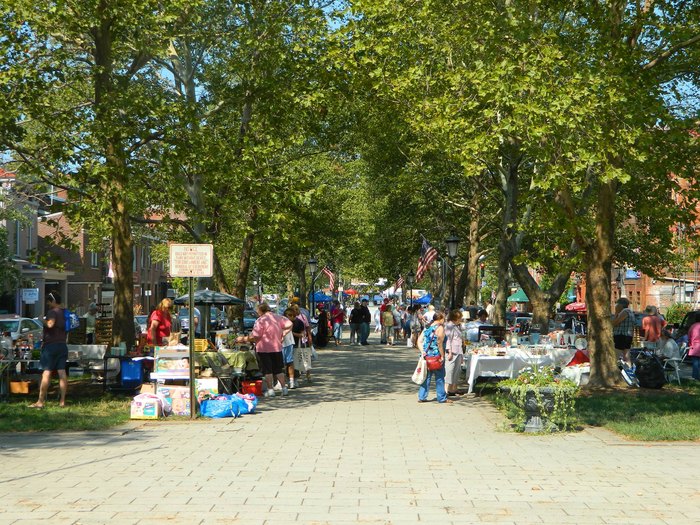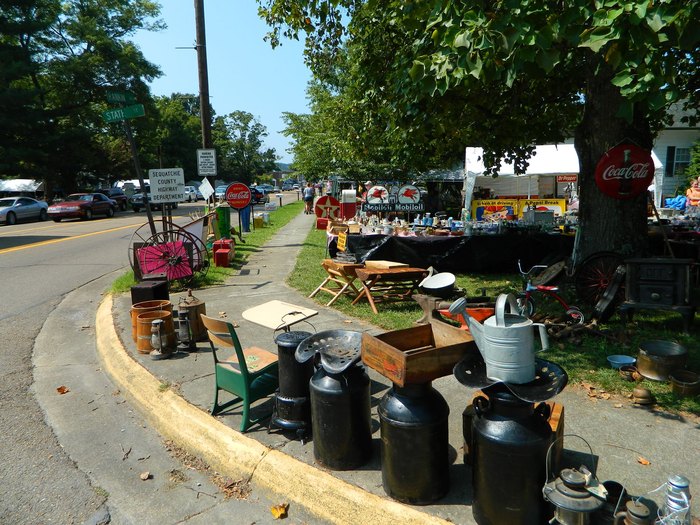 Have you ever been to the 127 Yard Sale before? If so, we want to know what your experience was like!
The 127 Yard Sale in Ohio is a must-see this August. Whether you've participated in this sale for years or are now intrigued to check it out, you will be amazed at all of the treasures there are to buy and cherish!
For more info on vendors, places to stay, eat and helpful tips, visit the 127 Yard Sale website. You can also get more information and see more photos on the 127 Yard Sale Facebook page.
Be sure to also watch this video about the World's Longest Yard Sale:
Looking for more great antique shopping in Ohio? We adore the town of Lebanon. This small town is a treasure trove of antiques stores and vintage shops, and makes for an amazing day trip or weekend getaway in Ohio!
If you were to make attending this sale part of a road trip, these food containers will definitely come in handy! Additionally, here is our ultimate list of 50 on-the-go food ideas.
OnlyInYourState may earn compensation through affiliate links in this article.
More to Explore
More to Love about Ohio
Where can we find flea markets in Ohio?
The Hocking Hills Market in Rockbridge features several different shops, vendors, trading posts and restaurants.
The Treasure Aisles Flea Market in Monroe spanning more than 64 acres and with over 500 aisles of treasures is every bargain hunter's dream come true.
The Springfield Antique Show and Flea Market just outside of Dayton has been named one of the Top 10 flea markets in the country.
Read on to learn more about some of the many other exciting flea markets in Ohio.
Where can we go for a romantic getaway in Ohio?
The Old Vermilion Jailhouse Bed and Breakfast in Vermilion has maintained many of its original jailhouse features which have been charmingly repurposed.
The Steele Mansion & Gathering Hub in Painesville is a beautifully restored inn originally built in 1867.
The Stockport Mill Inn in Stockport is the last remaining mill on the Muskingum River.
Read on to learn about the many other charming places for a romantic getaway in Ohio.
Where can we find wineries in Ohio?
Debonné Vineyards in Madison stretches over 175 acres and is Ohio's largest estate winery.
Valley Vineyards in Morrow has been a national award-winning winery since 1970.
Ferrante Winery & Ristorante in Geneva is located in a stunning setting just outside of the boundaries of the city of Cleveland.
Read on to learn more about the many beautiful wineries in Ohio.
Related Articles