This Garden Of Bizarre Trees In Northern California Needs To Be Seen To Be Believed
Northern California is full of bizarre sights, but few are as strange as this weird garden in the town of Gilroy. In fact, this garden has become famous for the interesting assortments of trees contained within it. Referred to as "circus trees", these things look like they were ripped straight from the pages of a Dr. Seuss book. However, there's actually a fascinating story behind why these trees look the way they do. This is the type of attraction you need to see for yourself in order to fully appreciate its weirdness, so keep reading to check it out!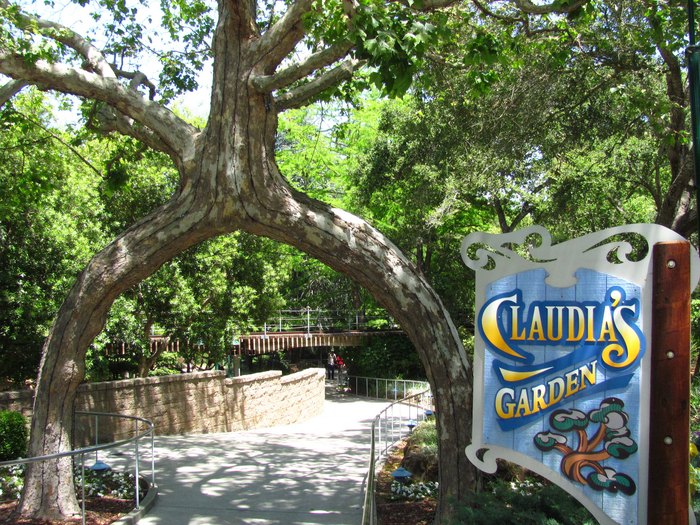 Did you know the story behind the famous circus trees? Make visiting this weird garden a priority the next time you're in the area. Want more weirdness? Check out our list of The 11 Strangest Places In Northern California for more.
OnlyInYourState may earn compensation through affiliate links in this article.