7 Themed Restaurants That Will Transform Your Northern California Dining Experience
Ambiance can make or break a restaurant's appeal. At theme restaurants, the ambiance is usually over-the-top and enjoyable. Depending on how detailed the theme is, these fun restaurants provide plenty to talk about while enjoying a meal. There are a surprising number of themed restaurants in Northern California, where you can really feel immersed in the setting. Whether it is a fantasy theme, cowboy theme, or even a theme from another area of the globe, these restaurants are more than places to grab a bite, they're dining destinations!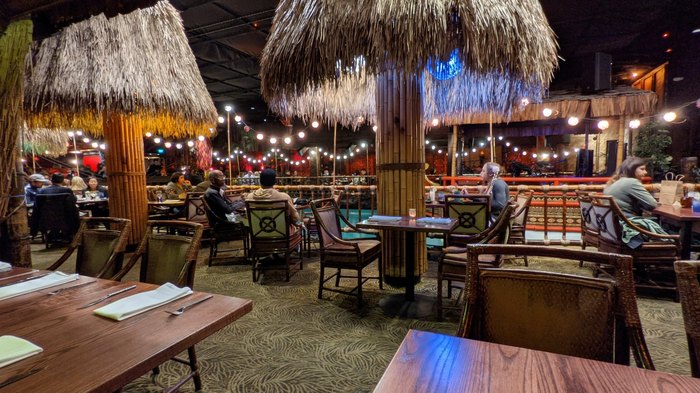 There are numerous themed restaurants in Northern California that are family-owned. We love to see businesses go all-in on these fun and sometimes niche themes. It just makes the dining experience even more enjoyable.
Did we miss any on this list? Tell us in the comments?
OnlyInYourState may earn compensation through affiliate links in this article.