8 Farmhouse Restaurants In Northern California That Are Worth A Trip To The Country
Californians know that most of our state is rural, country land. There are the big coastal cities, plus central valley cities, but overall California is a rural state. This rural land looks different in the central valley versus the Sierra foothills versus wine country. So you can experience a lot of different county environments. These rural areas might have farmhouses, barns, Gold Rush-style buildings, and even some beautiful Victorian architecture. No matter where you choose to go, farmhouse restaurants in Northern California often serve comfort food made with local ingredients in a country setting — what a relaxing way to enjoy a meal.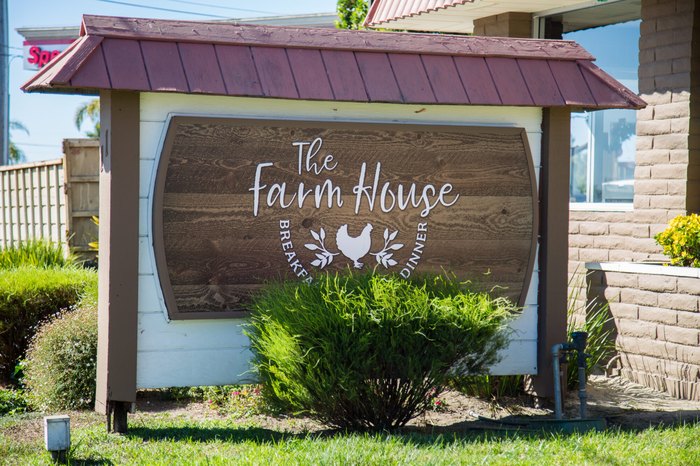 California is a state of many climates and cultures, so it makes sense that our farmhouses look different throughout the state. Which of these restaurants do you think best fits the "California farmhouse" aesthetic?
OnlyInYourState may earn compensation through affiliate links in this article.