The Once Bustling Mining Town Of Kennett In Northern California Now Lies At The Bottom Of Lake Shasta
It sounds like a strange urban legend that couldn't possibly be true…but it is. There's an underwater town hiding at the bottom of Lake Shasta and the history behind it is truly fascinating. Back in the day, the town of Kennett was a promising Gold Rush-era mining town. However, the town's fate was sealed even before construction began on the now-iconic Shasta Dam. This strange piece of history is something that every Northern Californian should know about so that the memory of Kennett and the people who inhabited it lives on.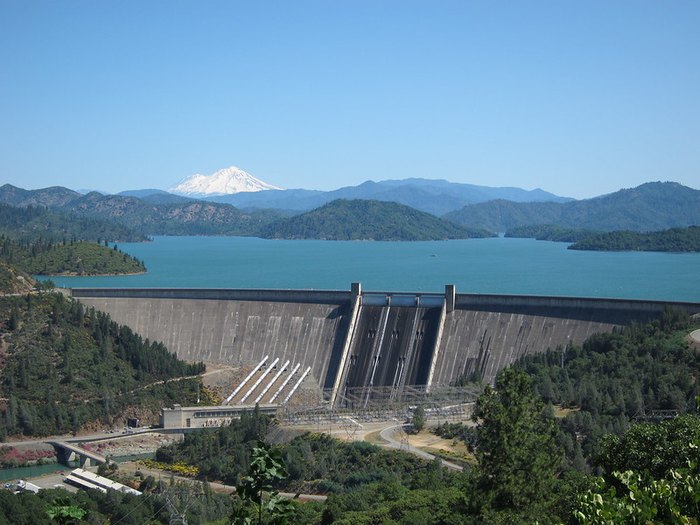 Did you know about this fascinating underwater town? It just goes to show that NorCal is full of incredible history—even in the places you'd least expect. Check out another historic destination when you read about The Creepy Abandoned Town Of Bodie In Northern California. 
OnlyInYourState may earn compensation through affiliate links in this article.