Here Are 7 Of Northern California's Tiniest Towns That Are Always Worth A Visit
Northern California is so much more than San Francisco and Lake Tahoe. The northern part of the state has many small cities, towns, and unincorporated areas. Many of these areas are unknown and unexplored, even for many big-city locals. The varying terrain of NorCal means some of these tiny towns are in the mountains while others are near the ocean, but all are rural. Whether you are well-aware of these small towns and cities or not, they are always worth a visit. Check out the list below to read about some of the tiniest towns in Northern California that are always worth visiting.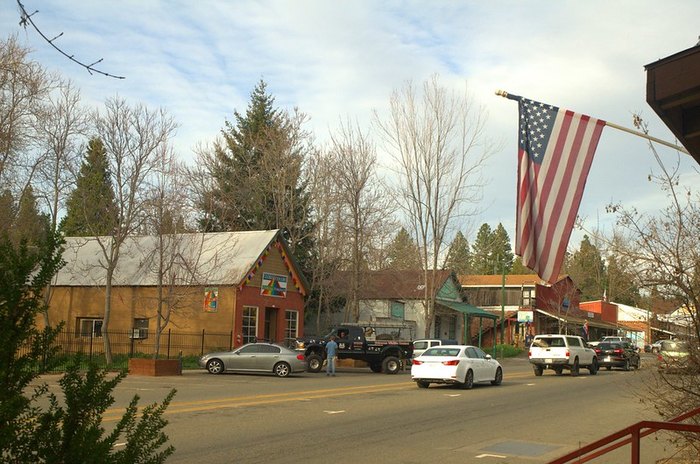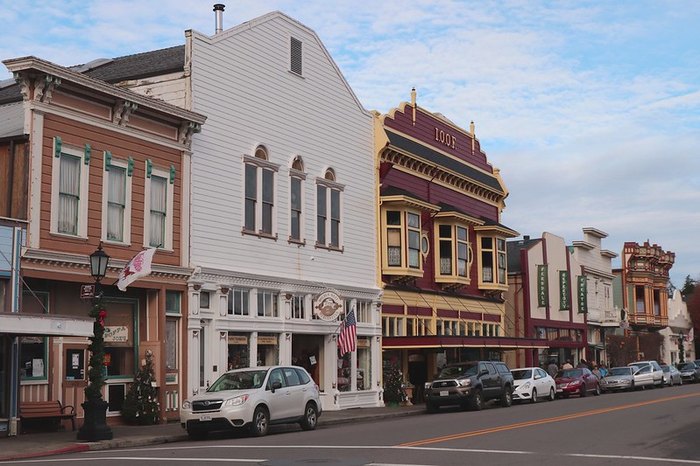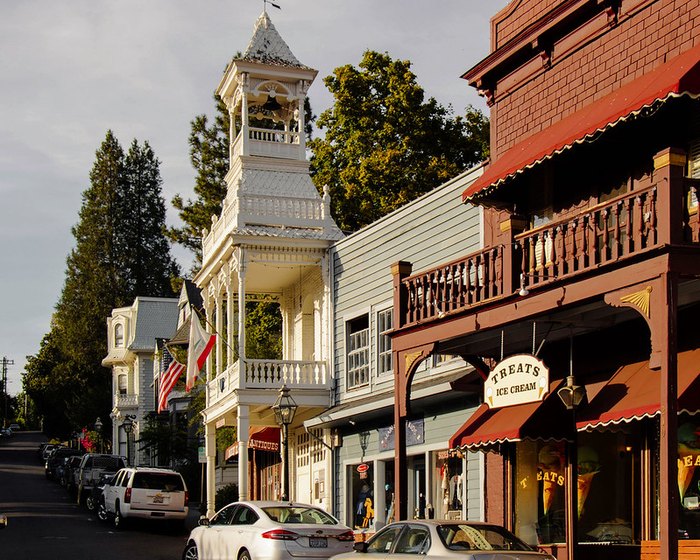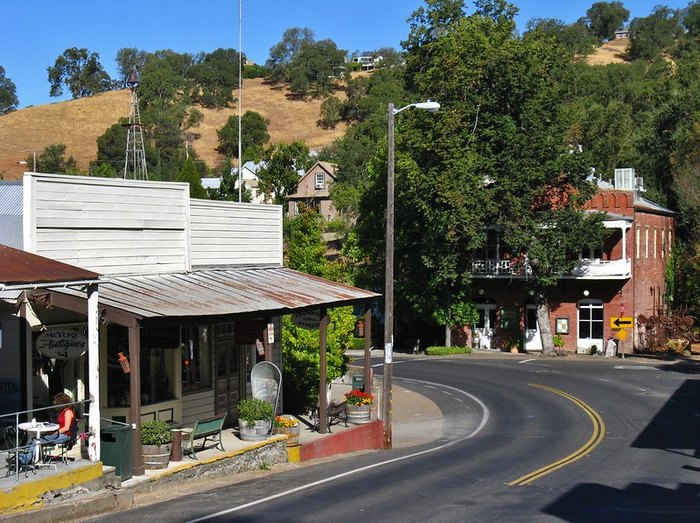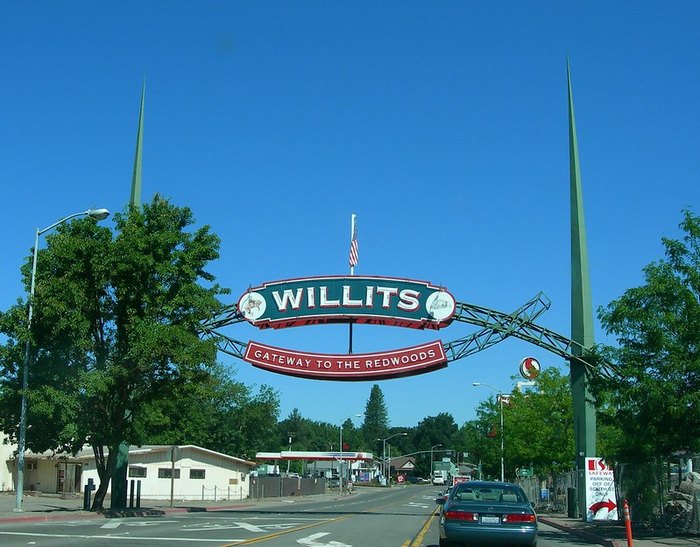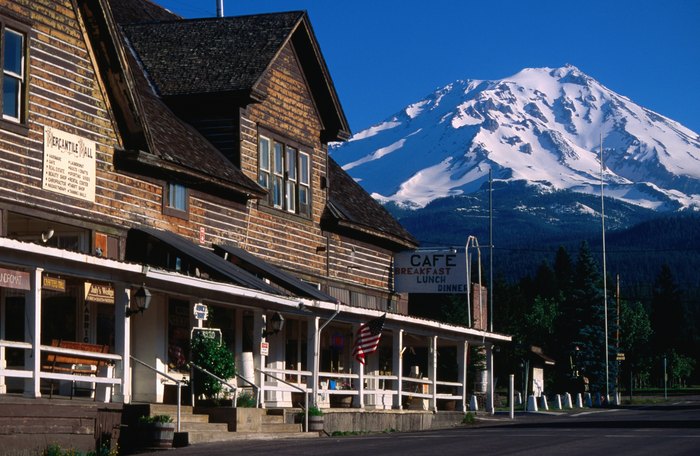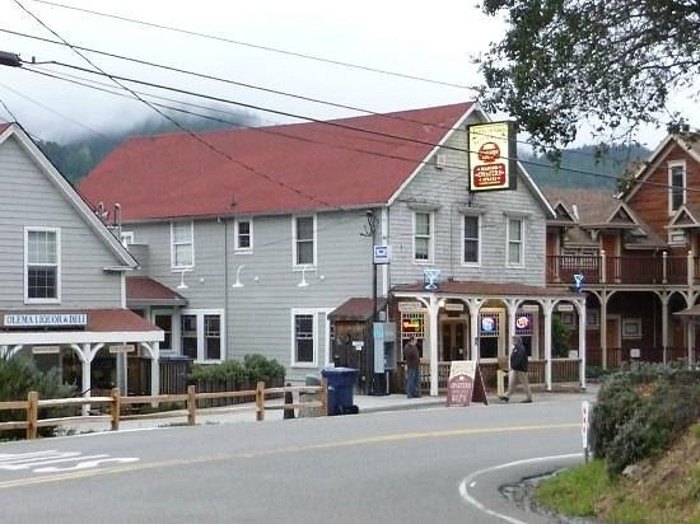 There are so many fun tiny towns in Northern California. What is your favorite tiny town in Northern California? Share your pick in the comments below.
Address: Olema, CA 94956, USA
Address: McCloud, CA 96057, USA
Address: Nevada City, CA 95959, USA
Address: Amador City, CA, USA
Address: Georgetown, CA 95634, USA
Address: Ferndale, CA 95536, USA
Address: Willits, CA 95490, USA
OnlyInYourState may earn compensation through affiliate links in this article.