These 10 Epic Hills In San Francisco Will Drop Your Jaw
What makes San Francisco so beautiful? The Bay? The bridges? The architecture? Yes to all the above. But we'll argue that the most jaw-dropping aspect of the city is its unrivaled collection of hills that shape the fog, define the city's unique neighborhoods, and keep its citizens in tip-top shape. The number of actual hills in San Francisco depends on how you actually define a "hill," and so the official count falls somewhere between 42 (according to 1959's "Hills of San Francisco) and over 50. But here are the 10 epic hills in San Francisco that really top 'em all, and they all offer a fabulous reward at the top.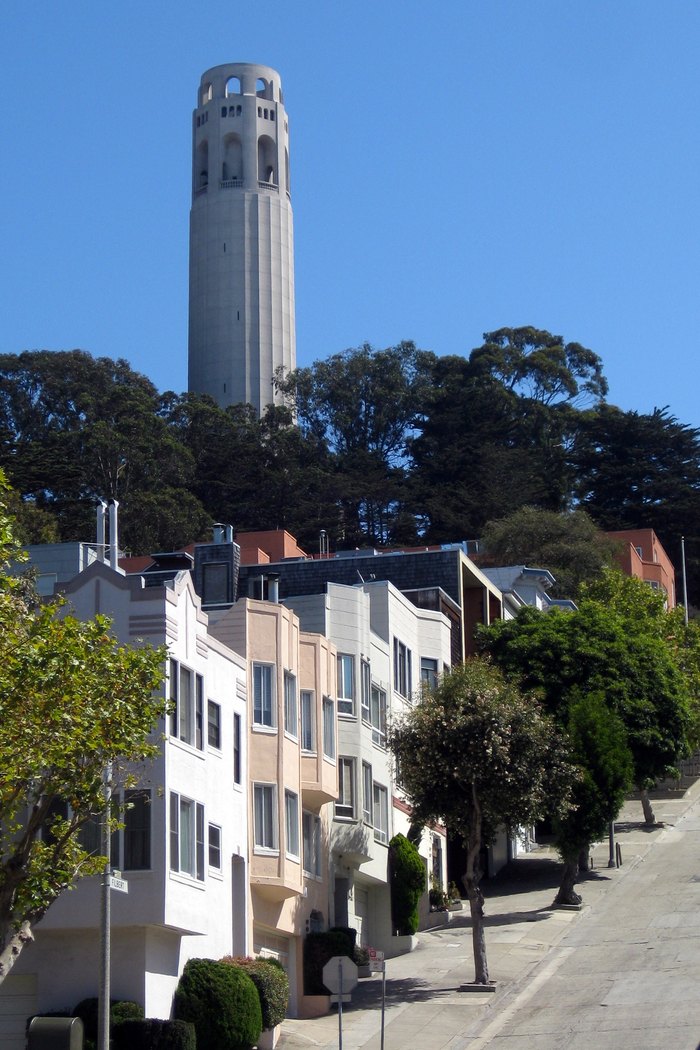 So, what are you waiting for? Strap on those running shoes and get climbing! And for the true explorers out there: let us know what other hills in San Francisco deserve to be on this list.