8 San Francisco Urban Legends You'll Never Forget
If you know even a little about San Francisco, there is no doubt that you've heard some pretty surreal and unbelievable urban legends about living in this city. Here are some of the eeriest and unexplainable San Francisco urban legends that we know you won't forget anytime soon. Let's see what these legends are about now: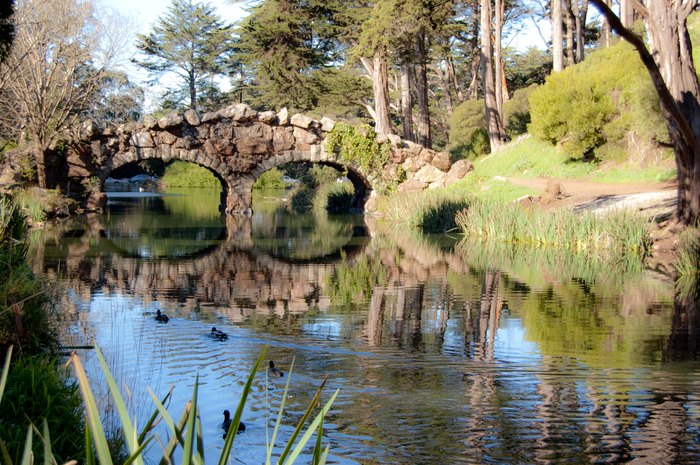 Do you know of any other interesting San Francisco urban legends? We would love to learn about what you "know" in the comments section below. Eerie pics are also welcome!
For more facts and figures and great things to see, do, and enjoy here, you can visit the San Francisco Convention and Visitor Bureau website, as well as the official city guide Facebook page.
Also, if you're curious about odd and fascinating attractions in this beautiful, world-renown city by the bay, then check out The One Place In San Francisco That Looks Like Something From Middle Earth.
OnlyInYourState may earn compensation through affiliate links in this article.
Address: San Francisco, CA, USA
Out and About in San Francisco
December 24, 2022
What are some other unknown things about San Francisco?
In a city this diverse and historic, there are almost as many things widely recognized about it, as those that would be listed as "unknown things about San Francisco." Among them is that the Summer of Love started here, the cable cars are classified as one-of-a-kind National Historical Monuments, and the Chinese fortune cookie was invented here, just to name a few.
What can you do in Golden Gate Park?
There is a long list of things you can do in Golden Gate Park because it is massive, spanning approximately 1,017 acres. Try a few of these things to see, do, and enjoy there. for starters:
Where are the best places to eat in San Francisco?
The best places to eat in San Francisco are literally everywhere! This is a foodie town and because so many distinctive cultures live there you can find gastronomic adventures from literally every corner of the globe. You really cannot get a bad meal so it just comes down to what you have a taste for at any given time period here are just a few spots to get your taste buds warmed up for all of the epicurean goodness: