The Incredible Salt Cave In Northern California That Completely Relaxes You
Have you tried halotherapy yet? For most people, sitting in a room full of salt doesn't sound very relaxing. Frankly, it sounds pretty weird. However, dry salt therapy has actually been proven to be both incredibly relaxing and an awesome way to flush out your respiratory system. You can try it for yourself here in Northern California at this unique salt cave.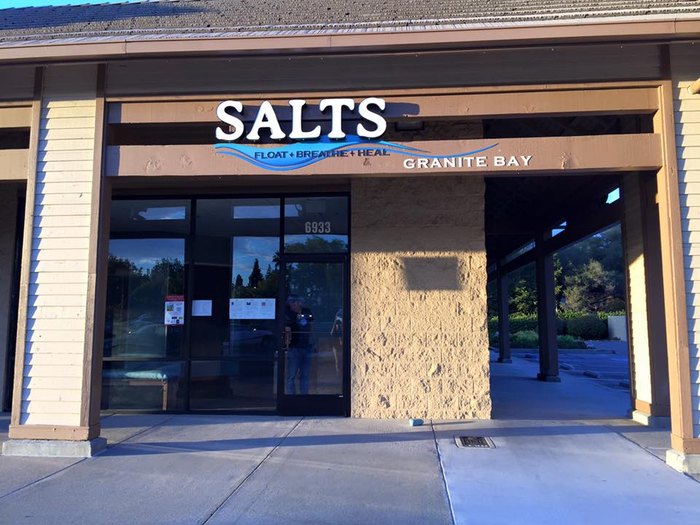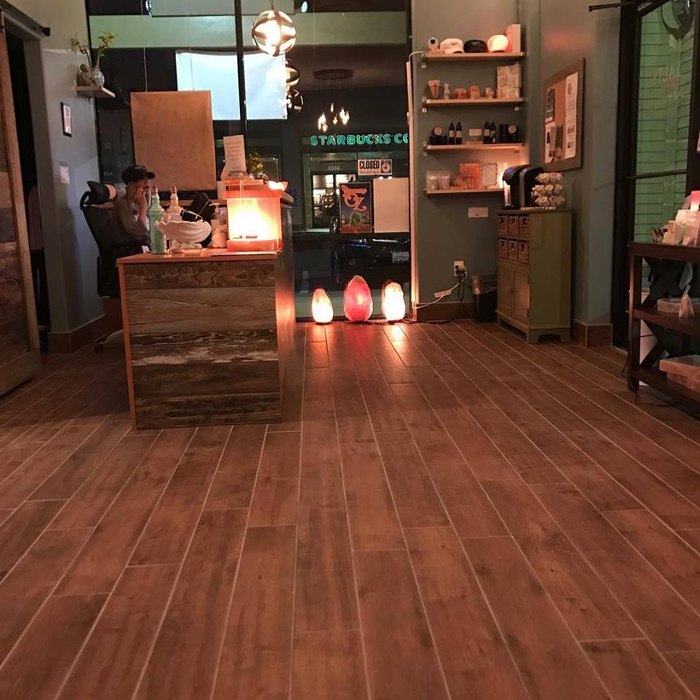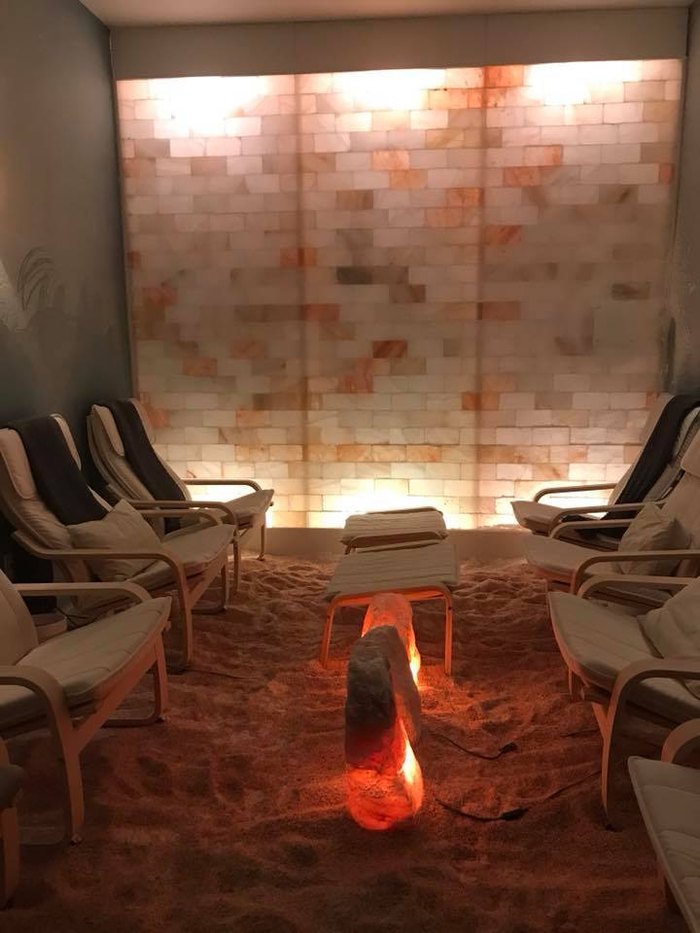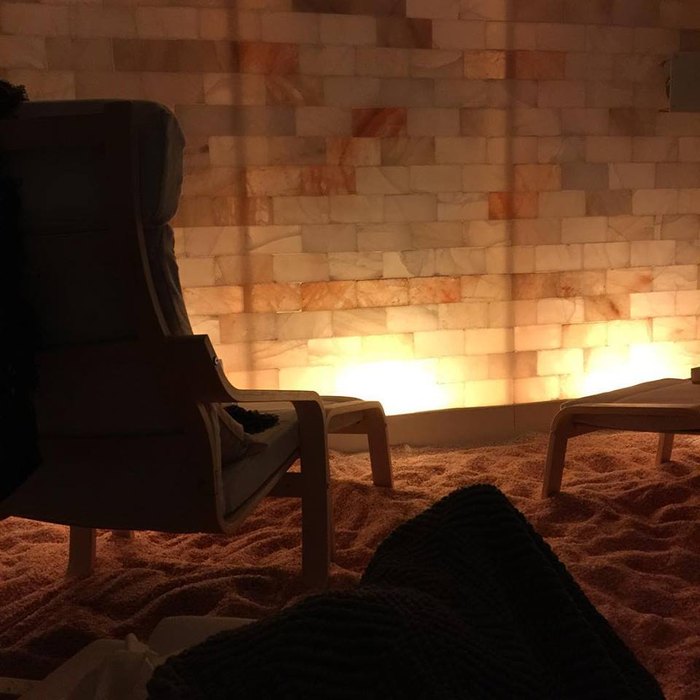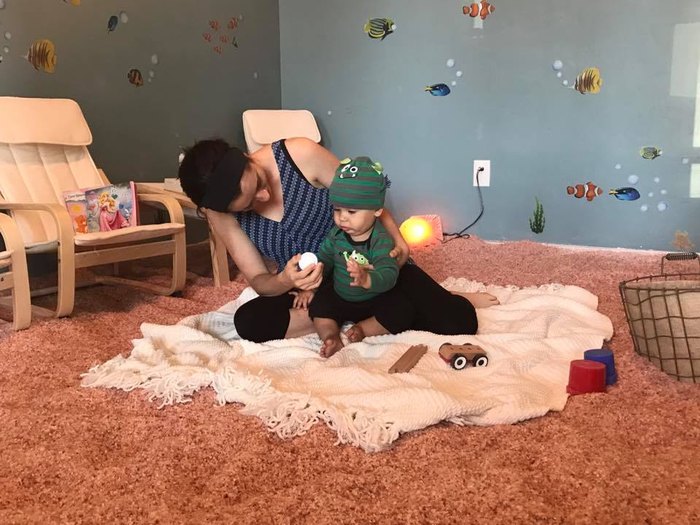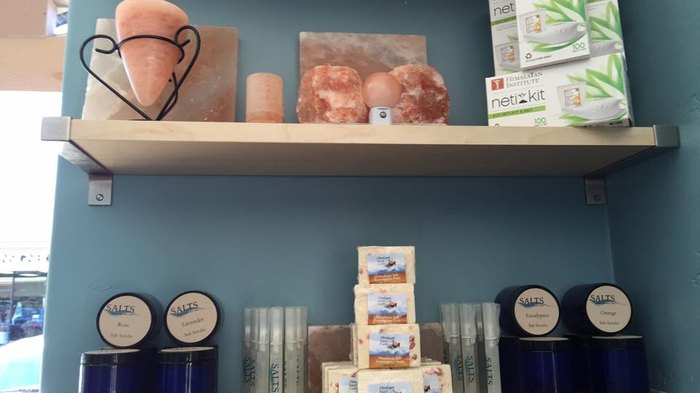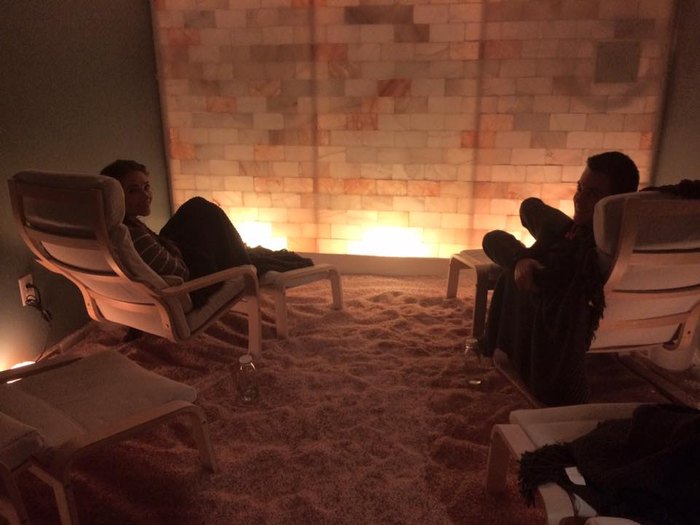 What do you think? Will you try halotherapy?
If you're looking for a long, relaxing getaway you should definitely check out This Little Known Place In Northern California Perfect For Getting Away From It All.