The Train Resort in Northern California Everyone Needs To Visit At Least Once
The Railroad Park Resort has been reliving the glory days of trains since 1968. It was founded by Bill and Delberta Murphy, who describe themselves as "local descendents of pioneering railroaders." In addition to logging and mining, California's history was also shaped by the railroads that made this part of the world much more easily accessible to the rest of the country.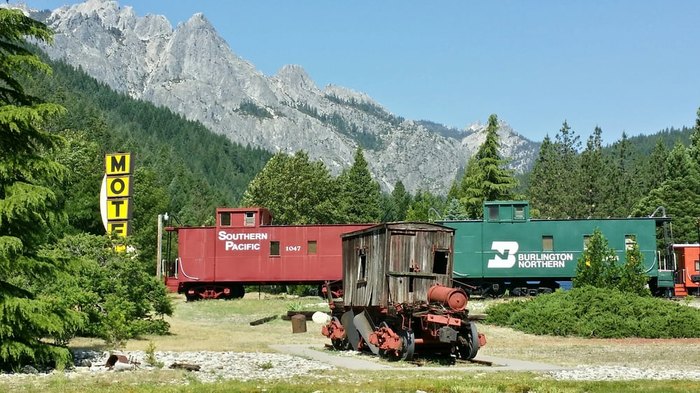 What are you waiting for?! Book your reservation today by visiting the Railroad Park Resort online and learning more about their unique getaway experience.
They are located at:
100 Railroad Park Road
Dunsmuir, California, 96025
And here's how to contact them:
railroadparkresortoffice@gmail.com
Resort: (530) 235-4440 | RV/Campground: (530) 235-0420
OnlyInYourState may earn compensation through affiliate links in this article.