Visit Mt. Vernon Winery In Northern California Where The Tasting Room Is Surrounded By Lush Gardens
Here in Northern California, we've got our fair share of beautiful wine tasting destinations. However, the winery featured here may just be one of the most gorgeous wineries we've seen. Surrounded by lush gardens and vineyard views, Mt. Vernon Winery should be on every wine drinker's bucket list. The views are absolutely divine, and the wine is just as memorable!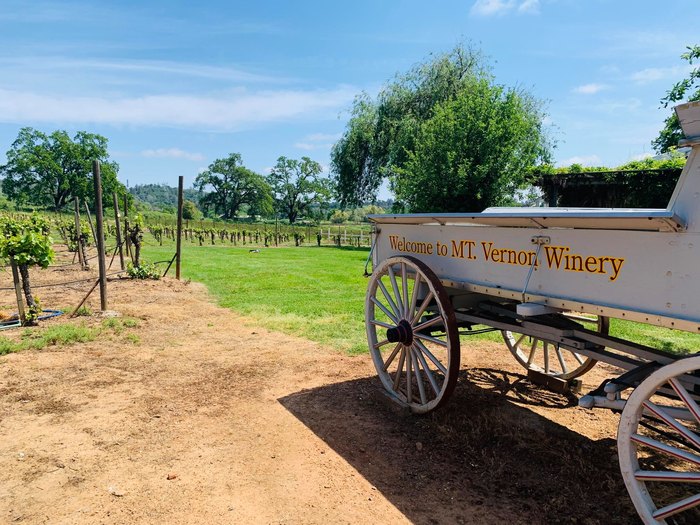 Have you been to this beautiful winery in Northern California? What's your favorite place to enjoy a glass of wine? Feel free to share your thoughts with us in the comments below!
Address: 10850 Mt Vernon Rd, Auburn, CA 95603, USA