Northern California's Enchanting Holiday In The Park Drive-Thru Is Sure To Delight
Every year, Six Flags Discovery Kingdom in Vallejo transforms into a jolly wonderland of holiday lights and displays. Visiting the theme park during the holiday season has become a time-honored tradition for many, and the magic continues this year! Although the Holiday in the Park event will look slightly different this season due to safety restrictions, you can rest assured you'll be treated to an equally spectacular experience with this year's drive-thru event. Enjoy the magic of Holiday in the Park from the comfort of your car and don't miss out!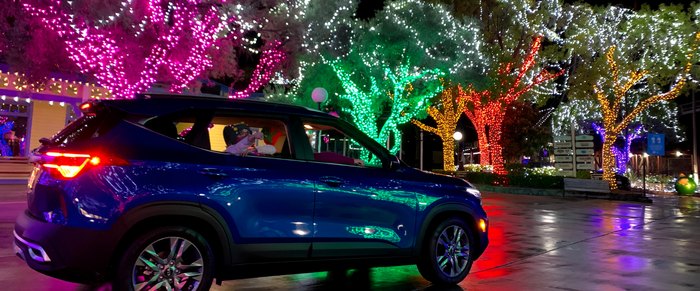 Are you excited for this year's Holiday in the Park drive-thru event? It looks amazing as ever! Share your thoughts with us in the comments below.
Address: 1001 Fairgrounds Dr, Vallejo, CA 94589, USA