The Mighty Sacramento River Is Northern California's Longest, Traveling 447 Miles To Suisun Bay
It's a nature photographer's dream, as it's home to an abundance of wildlife and endless scenic vistas. The Sacramento River is the longest river that's entirely in California, and it stretches straight down through Northern California all the way to Suisin Bay. A natural wonder of such epic stature is definitely worthy of some attention. If you have yet to see it with your own eyes, you should definitely plan on it soon!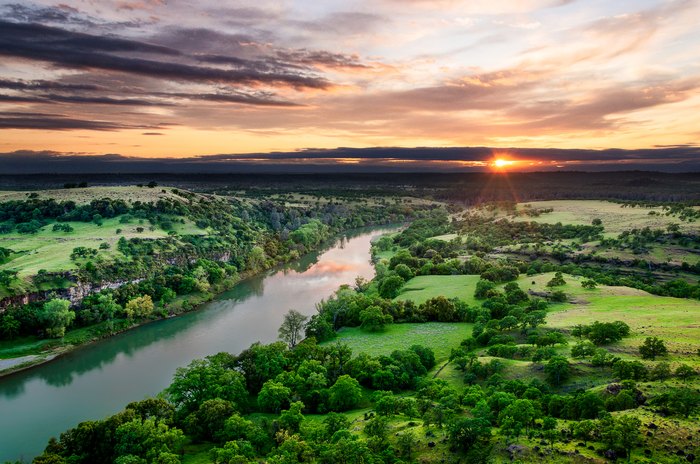 What's your favorite Sacramento River adventure? Feel free to share your experiences with us in the comments! California's longest river is a beauty that never disappoints.