Sink Your Teeth Into Authentic Hungarian Pastries At This Amazing Bakery In Northern California
There are plenty of bakeries in Northern California that are great for satisfying that sweet tooth when you get a craving, or for simply starting your day off on the right foot with a warm pastry and cup of coffee. However, there's something extra special about the Eastern European-inspired bakery featured here. This beloved bakery has definitely made an impression in its community for serving up some amazing Russian and Hungarian pastries, and there's definitely no other place like it in the state. Stop on by for a sweet taste of Europe that you're bound to enjoy!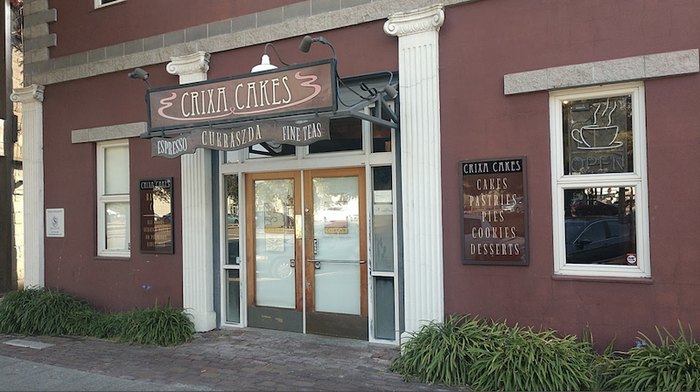 Did you know about this European bakery in our state? Those Hungarian and Russian pastries look simply divine! If you thought this place was awesome, just wait until you read about The Northern California Bakery In The Middle Of Nowhere That's One Of The Best On Earth.