Northern California's Oldest Candy Shop Has Been Around Since 1926 And It's Not Hard To See Why
It doesn't matter how old or young you may be. There's something about stepping into an old-fashioned candy shop that never fails to fill you with a childlike sense of wonder. Whether it's being surrounded by all those homemade sweets or the atmosphere that looks straight from a bygone era, we will always have a soft spot for this type of candy shop…especially if it's Nelson's Columbia Candy Kitchen! This Old World-style store is considered the oldest candy shop in Northern California, and it's truly no wonder why. These sweets are so good that we could simply never get sick of them. Check it out: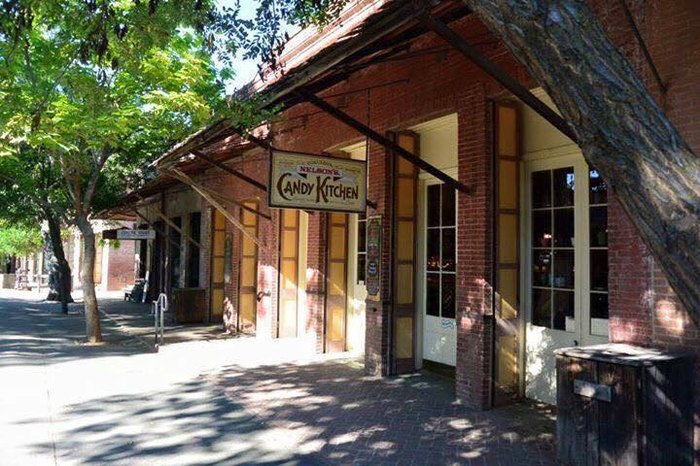 Have you been to Northern California's oldest candy shop? Let us know what you thought of it in the comments! For another super sweet destination, check out The Massive Candy Store In Northern California That Will Make You Feel Like A Kid Again. 
Address: 22726 Main St, Columbia, CA 95310, USA