The Popular Farm-To-Fork Festival In Northern California Is Bigger And Better Than Ever In 2020
Northern California's biggest fresh food festival will take place later this year and it's shaping up to be bigger and better than ever. Boasting the title of "Farm-To-Fork Capital", Sacramento is the perfect place to celebrate the farmers and other individuals that make it possible to enjoy fresh food and beverages at our own table. This popular event typically lures up to 100,000 visitors to the state's capital and it's a must-see event for foodies everywhere. It's never too early to start preparing for this popular festival, especially once you read about everything that this year's event entails.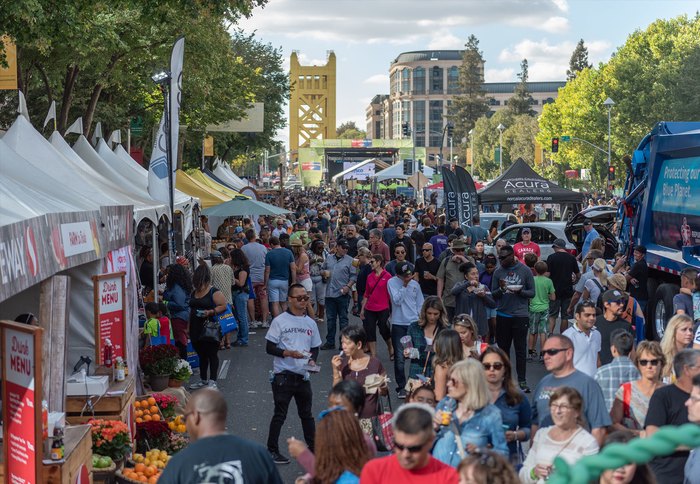 Are you excited about the upcoming Farm-To-Fork Festival? We sure are! Learn more about the food scene in Sacramento you check out our article on The Northern California City That Is Secretly America's Top Foodie Destination. 
Address: Sacramento, CA, USA