A Century-Old Landmark In California Has Fallen And It's Truly Devastating
After hundreds of years, the iconic Tunnel Tree of Calaveras Big Trees State Park has returned to the ground. In what must have been a massive thud, the majestic sequoia fell under the pressure of the recent storm that swept through Arnold. Here's more on one of the country's oldest natural landmarks and its fascinating history: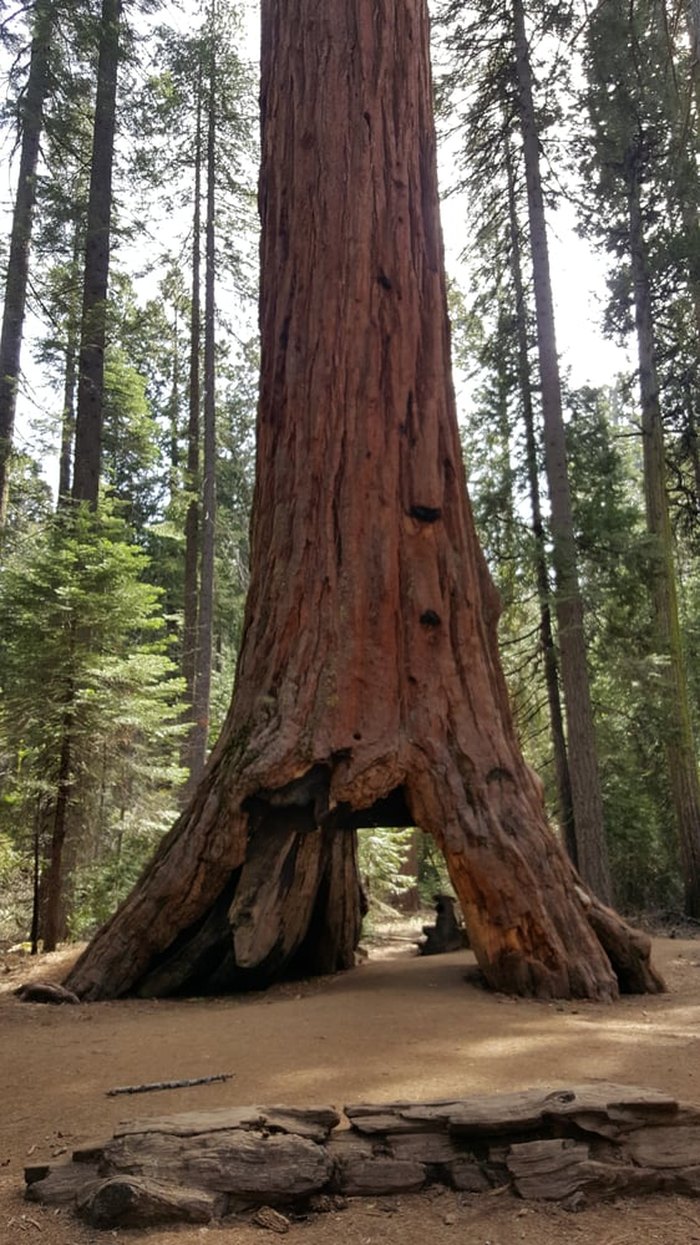 Photographs below, taken by Jim Allday, document the aftermath of the storm and the damage done to the massive tree.
Despite this tragic falling, the tree continues to live on in spirit at Calaveras Big Trees State Park and the memory of those who visited this national treasure. Do you have any memories of the Pioneer Cabin Tree? Please feel free to share them with us.
OnlyInYourState may earn compensation through affiliate links in this article.