Three Volcanoes In Northern California Are Considered The Most Dangerous In America
Wildfires and earthquakes are by far the most common natural disasters here in California, but they aren't the only ones. They may not be talked about as much, but volcanoes also pose a substantial threat to the Golden State. The United States Geological Survey put together a list of 18 volcanoes across the country that they considered "very high threat volcanoes", and three of them are located here in Northern California. Our state hasn't seen a volcanic eruption in over a century, but according to this survey, these volcanoes may be due any day now – geologically speaking. Here are the details about the most dangerous volcanoes in Northern California: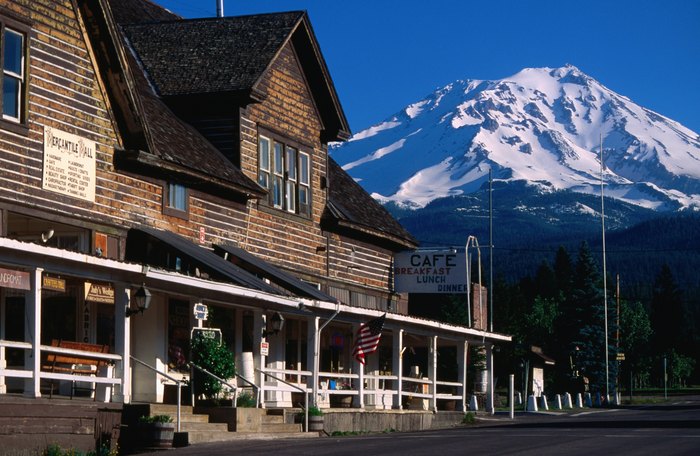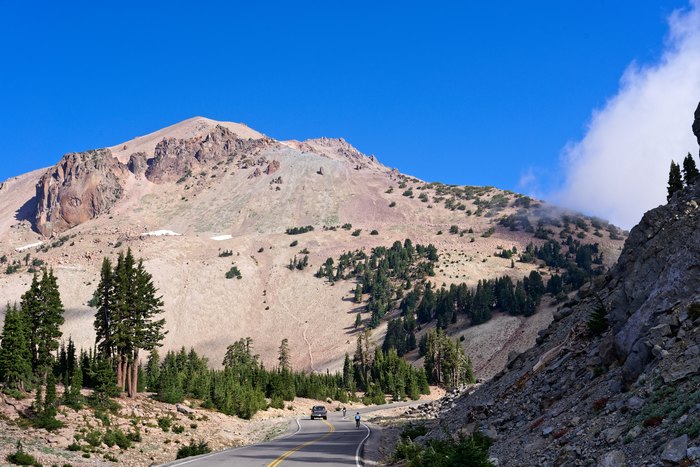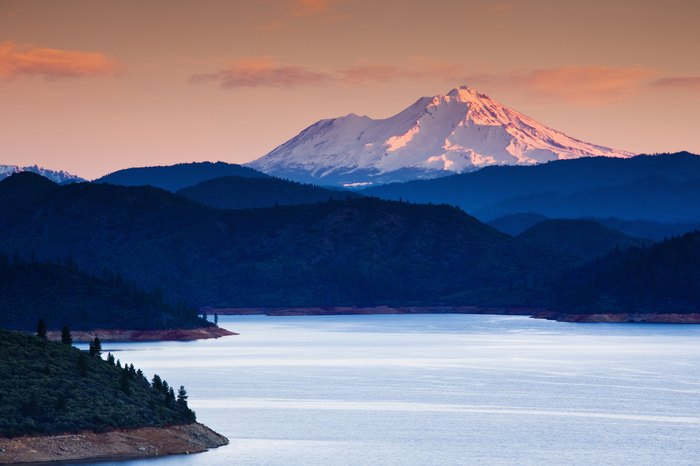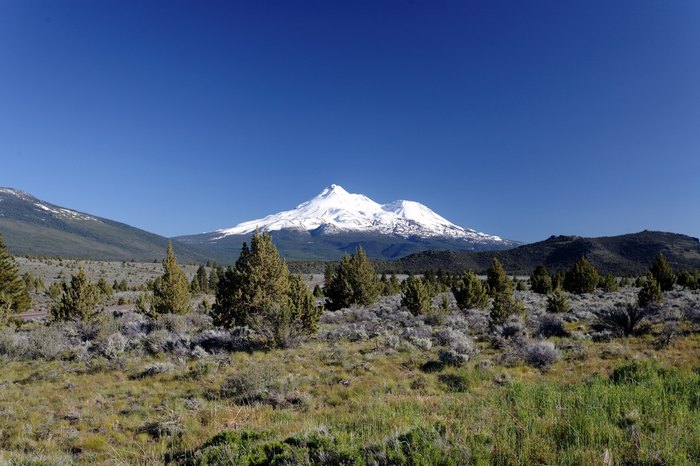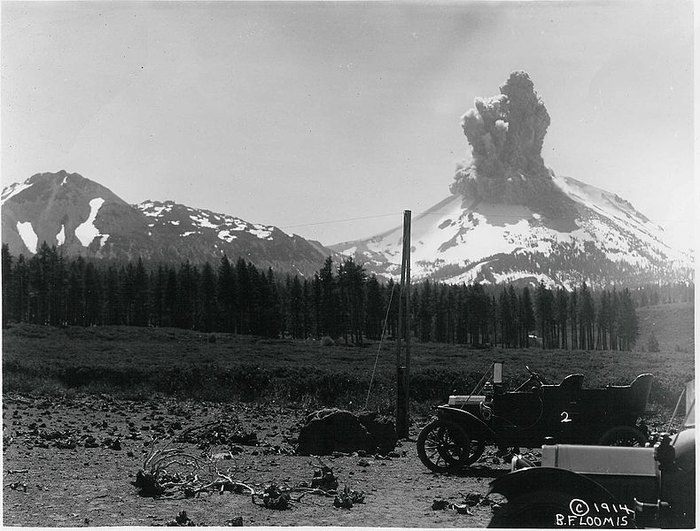 What do you think about these rankings? Were you surprised to see so many of our state's volcanoes considered high risk? What are your thoughts about the most dangerous volcanoes in Northern California? Share your thoughts with us in the comments.
OnlyInYourState may earn compensation through affiliate links in this article.
Most Dangerous Volcanoes in Northern California
July 26, 2021
What kind of natural disasters in Northern California are there?  
Northern California may not be in a place like tornado alley, but that doesn't mean it doesn't see its fair share of natural disasters. In fact, California is a rather disaster-prone state, so to speak, with many dangerous possibilities. The most common natural disaster here is by far wildfires, which, as the climate continues to change, continue to increase in episodes and intensity. Floods also pose a problem during the rainy months, as nearly every neighborhood is quite flood-prone. You'll also likely feel the rumble of an earthquake or two, and during the rainy months, one also must keep in mind the risk of landslides, especially in areas on or below hillsides.  
Where are some dangerous places in Northern California? 
Just like everywhere else, Northern California, unfortunately, has its own share of dangerous and risky places. Some of the most dangerous cities in NorCal per 100,000 residents are Oakland, Stockton, San Bernardino, Compton, and Modesto. In terms of dangerous nature, Northern California is home to Yosemite National Park, which is thought to be the most dangerous national park in the state. In fact, it's the second-most-dangerous park in the entire United States, coming in just behind the Grand Canyon in Arizona. For more details about this park and the risks visitors face while touring it, take a look at this article. 
Are there any active volcanoes in Northern California? 
There most certainly are! Northern California is a very fascinating place geologically speaking (okay, speaking in a lot of ways). There are a total of eight volcanic areas in NorCal, and at least seven of those have molten lava below the surface. Mount Shasta is the most dangerous of the active volcanoes, and it's the fifth-most dangerous volcano in the USA. These volcanoes are considered active by the US Geological Survey, and they can erupt at any time (though most of them aren't "due" any time soon).  
OnlyInYourState may earn compensation through affiliate links in this article.