The Secret Door That Takes You To The Best Little Steakhouse In Northern California
Do you remember hearing the saying "Don't judge a book by its cover" when you were a kid? Well, the same goes for restaurants. This little steakhouse doesn't look like much. In fact, it's hard to tell this place is even a restaurant from the outside. However, locals will tell you that it is hands down the best steakhouse in Northern California. That's quite the praise, but it's not unfounded. Jack's Grill is the type of restaurant that isn't worried about appearances. Instead, they let the food speak for itself.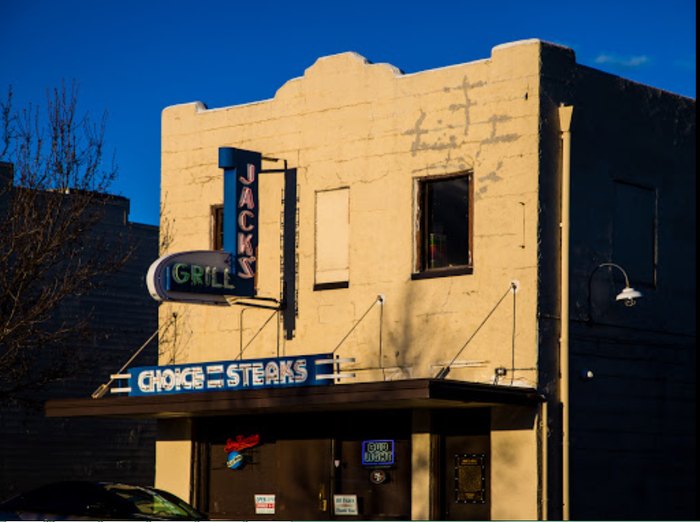 Have you been to the "best steakhouse" in Northern California? This place looks simply amazing. Check out our list of 10 Hole In The Wall Restaurants In Northern California for more unexpected gems!
OnlyInYourState may earn compensation through affiliate links in this article.