These 10 Bed And Breakfasts In Northern California Are Perfect For A Getaway
Just because we live in one of the best places in the world for camping and hiking doesn't mean we all want to. There are times that a little more luxury and comfort are what's needed. If that's you then a bed and breakfast might be just what the doctor ordered. This is where you'll discover a room with a comfy bed and lots of pillows plus most of these spots usually offer a breakfast like no other. Here's our list of a few favorites that you really should run away to very soon.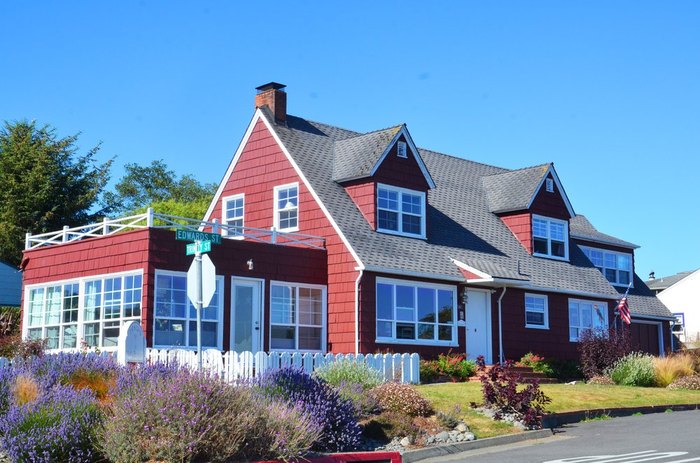 When it comes to needing a little rest and relaxation there's just something luxurious about a bed and breakfast that fits the bill. If money were no object it would be my choice every single time.