These 4 Out-Of-Place Creatures Have Been Spotted In North Dakota And You'll Want To Steer Clear
North Dakota has its fair share of wildlife. Bison, coyotes, bighorn sheep, and even moose are pretty common around here. This state does have the most wildlife refugees out of any other, so wildlife in North Dakota is pretty abundant. However, sometimes animals that aren't commonly seen here wander into the prairie. Sometimes these animals are also a bit dangerous – and you might want to steer clear. Here are four animals that have had recent sightings in North Dakota you should be aware of: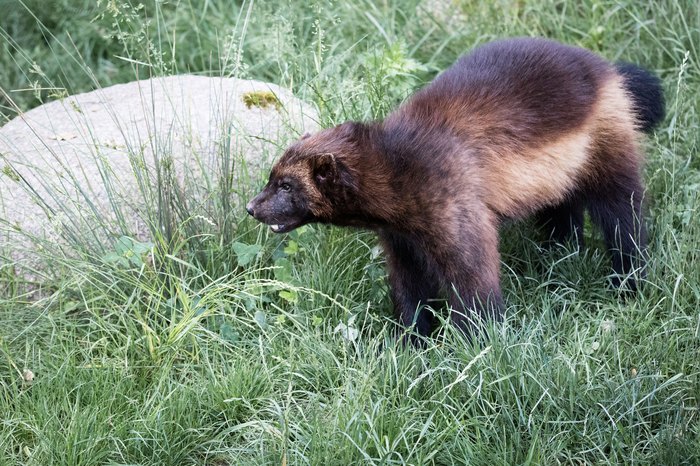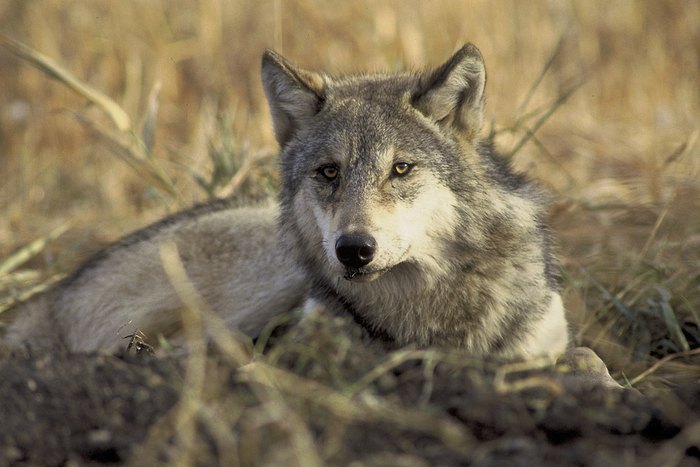 Life in North Dakota is always an adventure, and these wild creatures just make living in ND a bit more interesting. Have you sighted any of these animals in North Dakota? When viewing and interacting with wildlife in North Dakota it's always a good idea to be careful. Remember, you should steer clear of any of these should you sight them and it's not a bad idea to report their location to the North Dakota Game and Fish Department if they seem close to a city or town.
North Dakota is full of all sorts of creatures, some beautiful and majestic like the wild horses of the badlands, and some not so beautiful like these creepy, crawly insects you can find in ND.
Address: North Dakota, USA
OnlyInYourState may earn compensation through affiliate links in this article.
More wildlife in ND to keep an eye out for
December 30, 2022
Are there bears in ND?
While there are no known breeding populations of black bears in the state, they are occasionally seen in some of the forested areas of North Dakota. The occurrences of bears in the state have been increasing in recent years, most likely a crossover from bears wandering over from neighboring Minnesota.
What kind of wildlife is in North Dakota?
North Dakota is a bountiful region full of natural areas and wildlife. It is most well known for its free-roaming populations of bison, however, there are a number of other big game species as well. Here is a list of some of the more common large mammals you'll see:
Mule Deer
Bison
Bighorn Sheep
Elk
White-tailed Deer
Moose
Pronghorn
Where can you see wildlife in North Dakota?
North Dakota is home to some amazing state and national parks. These natural areas of the state are filled with an abundant ecosystem of wildlife. Here is a list of the state parks in North Dakota where wildlife viewing is essentially guaranteed:
1. Lake Metigoshe State Park, Roland, ND
2. Beaver Lake State Park, Wishek, ND
3. Fort Ransom State Park, Fort Ransom, ND
4. Icelandic State Park, Cavalier, ND
5. Grahams Island State Park, Devils Lake, ND
6. Fort Abraham Lincoln State Park, Mandan, ND
7. Lewis & Clark State Park, Epping, ND
8. Little Missouri State Park, Killdeer, ND
View images and read more information about these wonderful North Dakota state parks in this article. Then plan your next ND getaway at one of these cool cabins in North Dakota.
Address: North Dakota, USA
OnlyInYourState may earn compensation through affiliate links in this article.