Wildfires Are Causing A Smoky Haze Over North Dakota, And Here's What You Should Know
North Dakota is feeling the effects of wildfires blazing miles away across the border. As the air conditions fluctuate, you'll want to be in the know for how bad the smoke is and if you should be taking precautions before going outdoors. Here's everything we currently know about the situation and what you can expect in the coming days.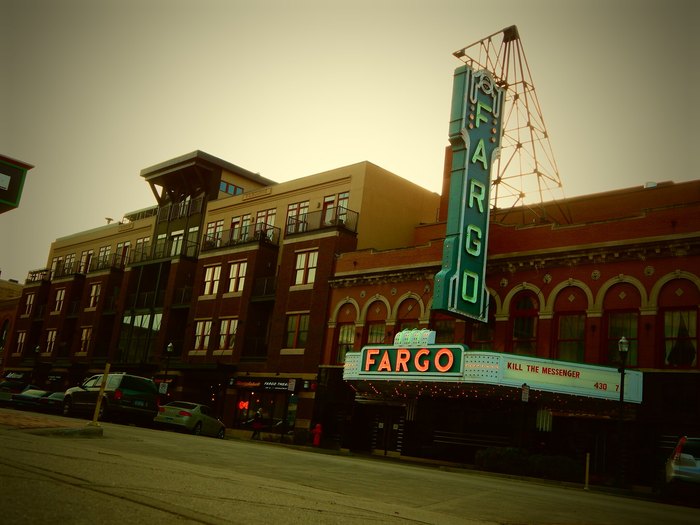 Along with the NOAA map, you can also check the official North Dakota Air Quality Monitoring page. As the wildfires continue to burn and wind currents change, the smoke may return to the area, so it is best to stay informed.
Similar wildfire smoke came through North Dakota last year, and a local photographer took some incredible photos of the effects of the haze. Read about it and see them right here.