Everyone In North Dakota Must Visit This Beautiful Waterfall As Soon As Possible
Did you know that North Dakota has a registered waterfall? We have a few man-made waterfalls around the state but there is only one natural one. It is formed by an underground spring that gives it its name: Mineral Springs Waterfall. To get to it, you have to go on a short day hike through some beautiful forests and it is absolutely worth it.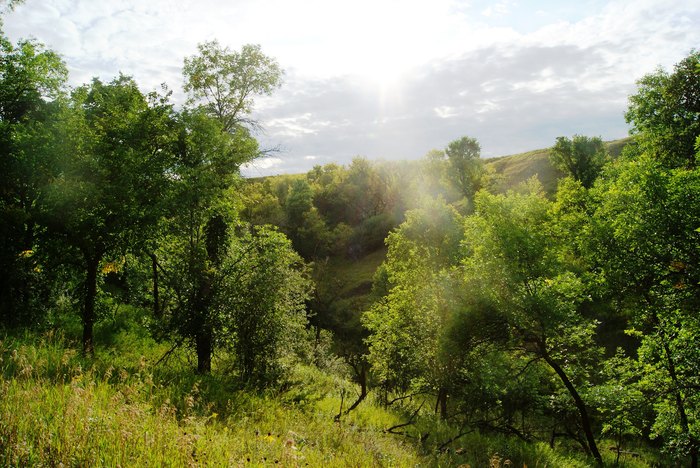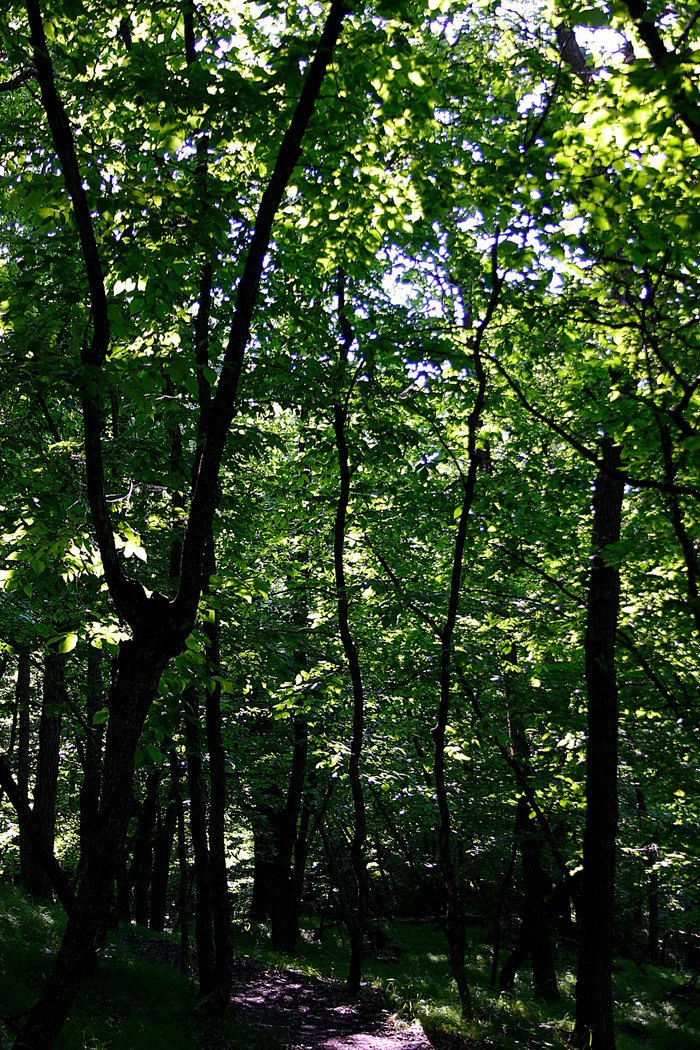 Near the end of this trail, you will reach signs pointing out the waterfall. What's waiting for you at the end is this tranquil spot.

The falls travel from the natural underground spring here to the Sheyenne River, which eventually feeds into the Red River.
With the pleasant journey and a chance to see the state's only waterfall, this trip should be a must-do for those of you who love the outdoors and North Dakota's nature.
OnlyInYourState may earn compensation through affiliate links in this article.