The Top Secret Beach In North Dakota That Will Make Your Summer Complete
North Dakota is probably one of the last places people think of when they picture beaches. Being in the geographical middle of the North American continent does put us pretty far away from any coasts. However, considering our Lake Sakakawea has more miles of coastline than all of California, you know there are bound to be some great beaches along its shores.
Luckily for beachgoers in the Peace Garden State, these beaches are widely unknown outside of the locals, which makes them the perfect secret sandy destinations. Lake Sakakawea is one of the top, best swimming beaches in North Dakota that will make your summer complete: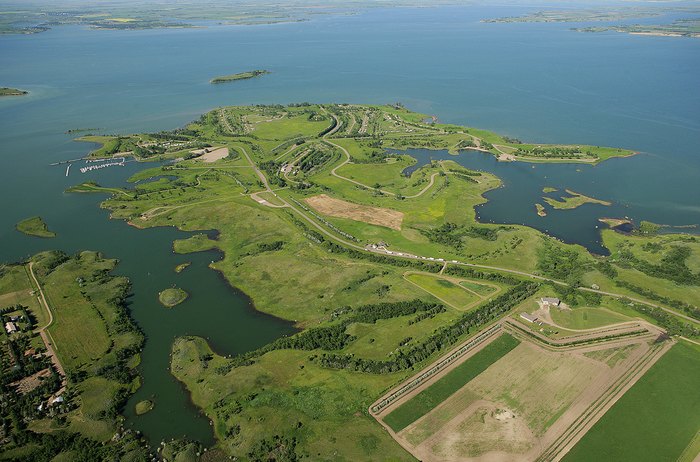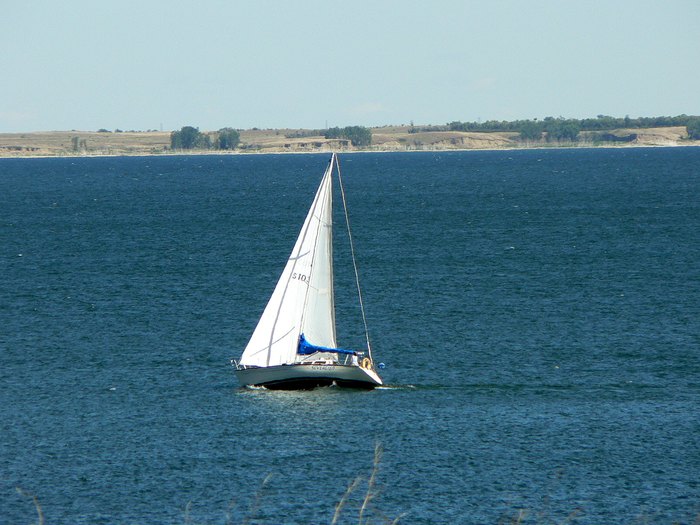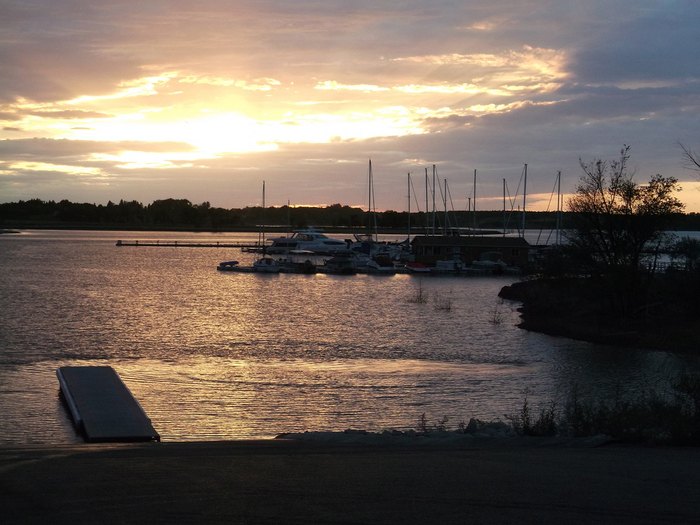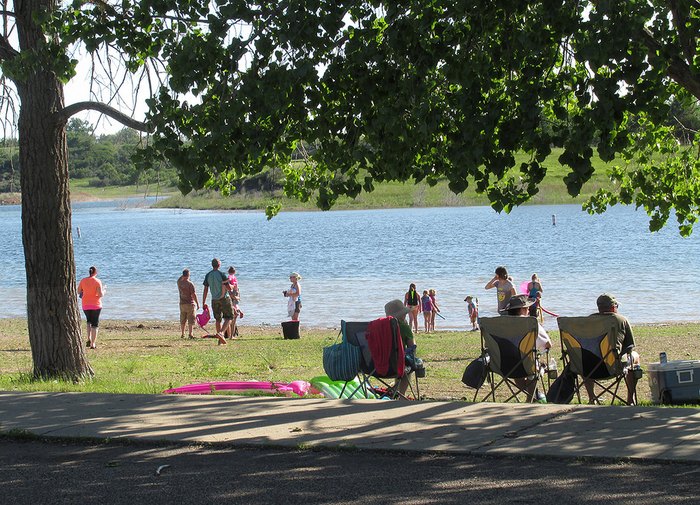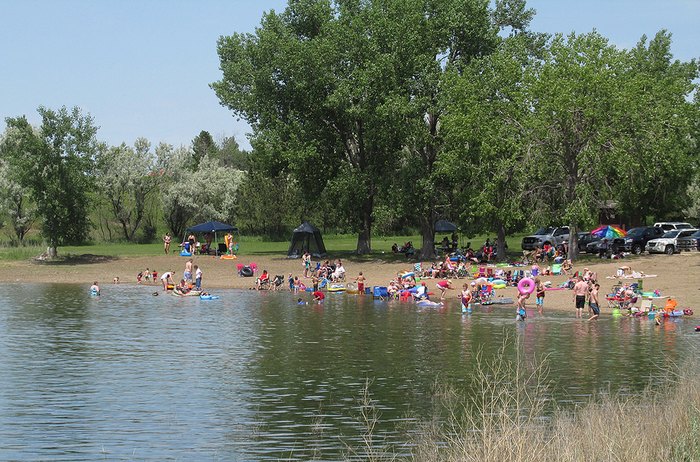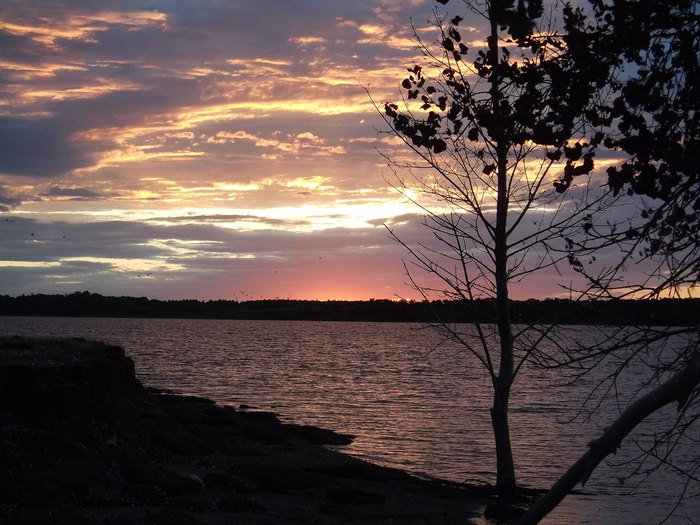 This secret beach in ND is located on the east side of Lake Sakakawea State Park. For a full map and more information about the park, visit the North Dakota Parks & Recreation website. If you're looking for more beaches in North Dakota that might be closer to your area, check out this list!
OnlyInYourState may earn compensation through affiliate links in this article.
Address: Lake Sakakawea State Park, Pick City, ND 58545, USA
Lake Sakakawea in ND
June 09, 2022
Where can I find a secret beach in North Dakota?
Considering the fact that North Dakota isn't a coastal state, pretty much all of our beaches are secret beaches. After all, most people wouldn't expect to find a waterfront oasis in a state that borders Canada! If you're looking for a secret beach in North Dakota, one of our favorites is tucked away on Lake Metigoshe. This gorgeous spot boasts pearly white sands and crystal-clear waters, and it's also popular among boating enthusiasts and anglers. Plus, the lake is surrounded by lush greenery that provide ample shade on balmy summer days.
What is there to do around Lake Sakakawea?
There's so much to do both on and near Lake Sakakawea - after all, it has more miles of coastline than California! It's one of the largest man-made lakes in America, and a multitude of parks are situated on its shores. A large marina with several boat ramps appeal to sailors, and families flock to the sandy beaches to splash around beneath the summer sun. Just steps away from the beach, a tent campground allows parkgoers to fall asleep listening to the sound of the water gently meandering along.
What are some of the best waterparks in North Dakota?
When it comes to the best waterparks in North Dakota, it's hard to beat Splashers of the South Seas. Located at the Canad Inn in Great Forks, this 40,000-square-foot indoor oasis features several pools, a relaxing lazy river, heart-pounding slides, a hot tub just for adults, private cabanas, and concessions. It's the perfect way to cool off on a hot summer day! Another North Dakota waterpark we love is Shipwreck Bay Water Playland in Fargo. Centered around a massive pirate ship, this family-friendly destination boasts five slides and a large swimming pool. So much fun!