The Timeless North Dakota Restaurant Everyone Needs To Visit At Least Once
When you walk into this restaurant, you can tell it's been around for a while. It has gained a reputation for being not only a local favorite but also leaves a great impression on travelers. Located in the historic downtown of Devils Lake, ND, it is loaded with local history and has certainly held up its charm after all these years. You'll want to visit this place at least once just to see it for yourself.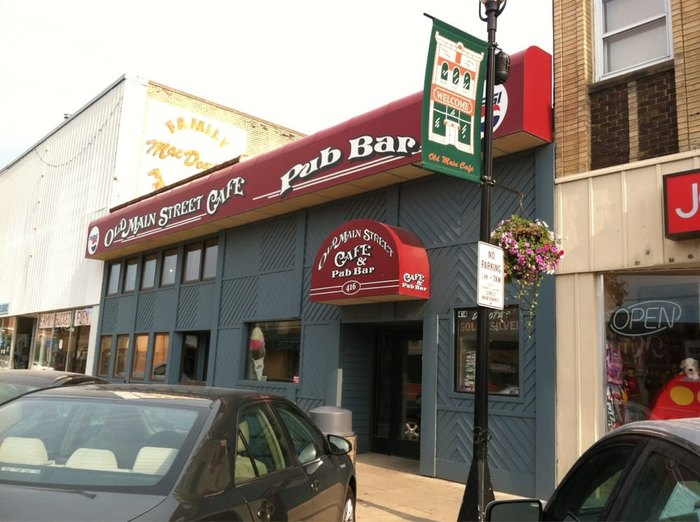 The Old Main Street Cafe has been around for years and will probably be around for many more, so make sure to put this one on your dining bucket list! It is the perfect way to experience both history as well as eat wonderful food. You can see the full menu and learn more about it at their website.
The Old Main Street Cafe is located at 416 4th St NE, Devils Lake, ND, 58301.
While this restaurant is quite old, it isn't the oldest one still in operation in North Dakota – that title goes to this awesome restaurant.