The Mom & Pop Restaurant In North Dakota That Serves The Most Mouthwatering Home Cooked Meals
Finding one of those true mom & pop type restaurants with actually good, home-cooked meals can be a difficult task. North Dakota has a few great ones but this particular spot is fantastic. If you're hungry for breakfast or lunch, you'll want to head over to this restaurant. Here is what you're missing if you don't: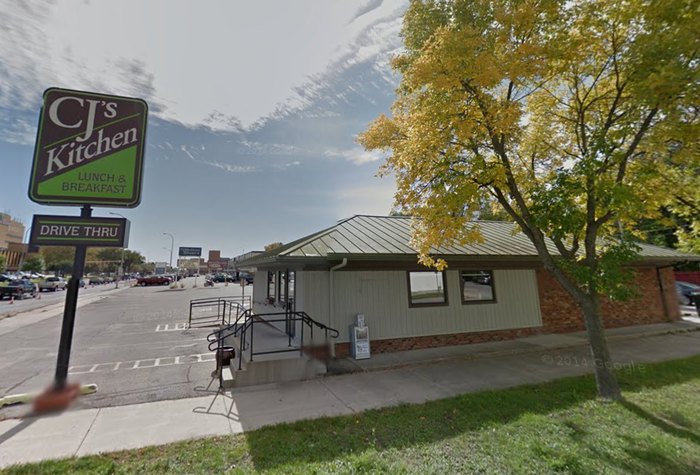 CJ's Kitchen is located at 1601 University Drive South, Fargo, North Dakota 58103.
For more information on CJ's and a full menu of what they offer, follow this link.
Find more of the best mom & pop restaurants in North Dakota!