The Magical Lantern Trail In North Dakota You Won't Want To Miss
There's a special event coming up where you can shake off your cabin fever, embrace the new year, and maybe start working off some of that holiday treats. It's going to be right on New Years Day in North Dakota and you won't want to miss it. Bundle up and get some snowshoes or cross-country skis on and head out to this park for a magical event: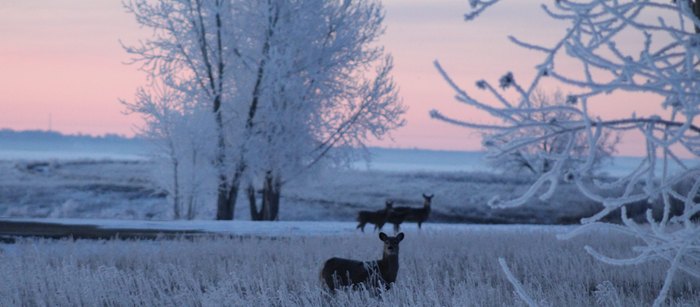 The First Day Hike will be held January 1st, 2019, beginning at 6:00 PM in the Visitors Center at Fort Stevenson State Park. The park is located at 1252 41st Ave. NW, Garrison, ND 58540. For more information, click here.
If you love hitting the trails even in the middle of a snowy, cold winter, then you'll love these great winter trails in other parts of North Dakota.