There's Nothing More Enchanting Than This Candle-Lit Hike Under The Full Moon In North Dakota
Not many things sound more magical than this combination: a snowy hike under the full moon guided by candlelight. You can have this exact, enchanting experience in one of North Dakota's beautiful state parks in February of 2019. Bundle up and prepare for a wonderful experience!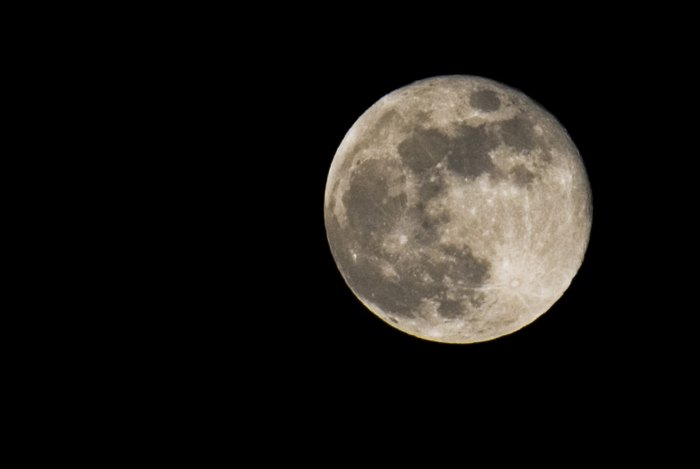 As mentioned, the hike will take place at Fort Stevenson State Park, located at 1252A 41st Ave. NW, Garrison, ND 58540. It will begin in the visitor's center of the park at 6:00 PM. Click here for more information.
Did you know that you can go camping in North Dakota in the winter? Yes, even in these cold, snowy times there are cabins available to rent all across the state's parks. Check them out right here!