An Unexpected Piece Of History Is Hiding Underground In The Middle Of Nowhere In North Dakota
Deep underground in this spot miles from any town or city, out in the middle of nothing but fields, lies an unexpected piece of history that at some point might have saved the entire country – or sparked World War III. From the surface it doesn't look like there's much to see other than a few buildings, but underneath the ground is more than you could ever imagine at first glance.
This site lies north of Cooperstown, North Dakota and was once a key and integral part of the United State's defense against potential nuclear warheads coming in from places like the Soviet Union, now Russia, during the suspenseful and tense days of the Cold War. The state of North Dakota once held enough nuclear power in hidden, underground silos to be considered one of the most powerful places in the world.
Today, all of the missiles have been removed and the silos have been either repurposed or left abandoned, except for here. The Ronald Reagan Minuteman Missile Site has been left intact like a time capsule. It's open for tours, and the experience is one of a kind.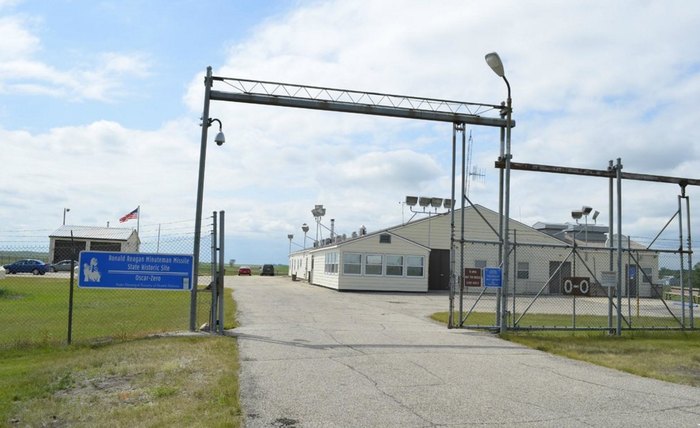 To discover more information about the site, visit the Historical Society of North Dakota's page on it here.
Another unusual and unexpected historic site in North Dakota that is a remnant of the same era is this strange pyramid standing out in the middle of the prairie. Who knew that the Peace Garden State was so integral during the Cold War?
OnlyInYourState may earn compensation through affiliate links in this article.