It's Impossible To Forget The Year North Dakota Saw Its Single Largest Snowfall Ever
There's no ignoring it – the snow is back in North Dakota and we'll be seeing more of it as the winter goes on. Most of the state is seeing winter weather at this point, with dustings of snow across the prairie and temperatures already down in the single digits some days. We have even seen record-breaking snowfall this year in October, but no amount of snowfall has yet to compete with the snowiest year on record for ND. Whether you were there for it yourself or have heard the many stories from those who experienced it, here is that unforgettable year of insane snowfall: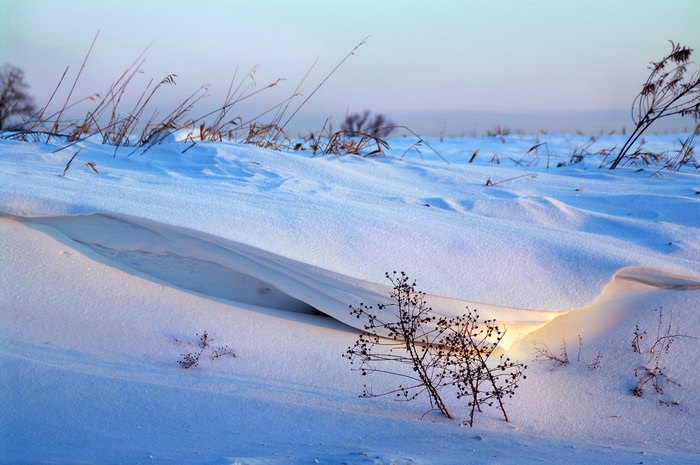 Do you remember the 1966 blizzard or know someone who remembers it? Even if you weren't there to experience this one, you might have experienced these other massive blizzards – the biggest North Dakota has ever seen.
OnlyInYourState may earn compensation through affiliate links in this article.