Lake Upsilon In North Dakota Has Clear Waters That Rival Ocean Coves
Alright, so, let's get one thing straight here: there is definitely no ocean in North Dakota. None. Nada. Zip. Zilch. Our "beaches" are limited to our lakes – which are wonderful, by the way, and plentiful, considering there are somewhere around 400 lakes currently being managed in the state today. However, some of those lakes are so perfectly crystal-clear and so stunningly blue that they tend to remind visitors of something out of an Alaskan alpine cove than a quiet lake in a land-locked state. A major contender in the battle for "clearest lake in North Dakota" ought to be a lake like Lake Upsilon. With nearly 11 miles of shoreline, a visit to this pristine paradise might just feel like a day at an alpine beach – without the beach.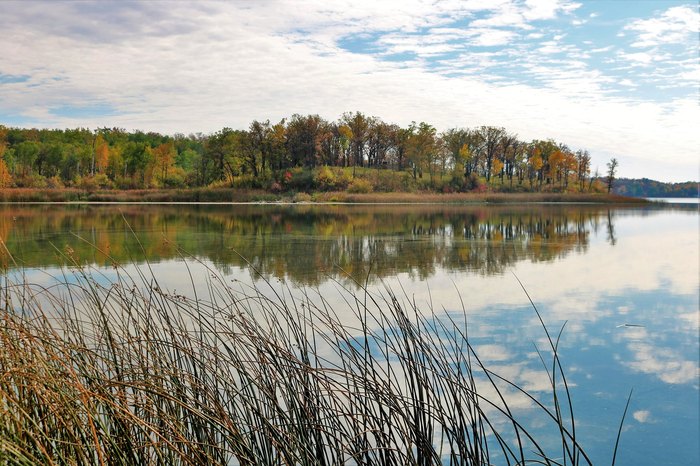 So, what are your thoughts? What do you think the clearest lake in North Dakota is? Tell us about your picks in the comments! If you've ever visited Lake Upsilon, feel free to tell us about that, too – we love hearing from you.
OnlyInYourState may earn compensation through affiliate links in this article.
Address: Lake Upsilon, North Rolette, ND 58369, USA