Sink Your Teeth Into Authentic German Pastries At This Amazing Bakery In North Dakota
When you think of German pastries, what is one of the first things that comes to mind? If you're from North Dakota, it's probably kuchen! This delicious, cake or pie-like pastry comes in many flavors and has a deliciously sweet taste. The best place to get some kuchen is usually grandma's kitchen, and you can do pretty much exactly that at this awesome bakery.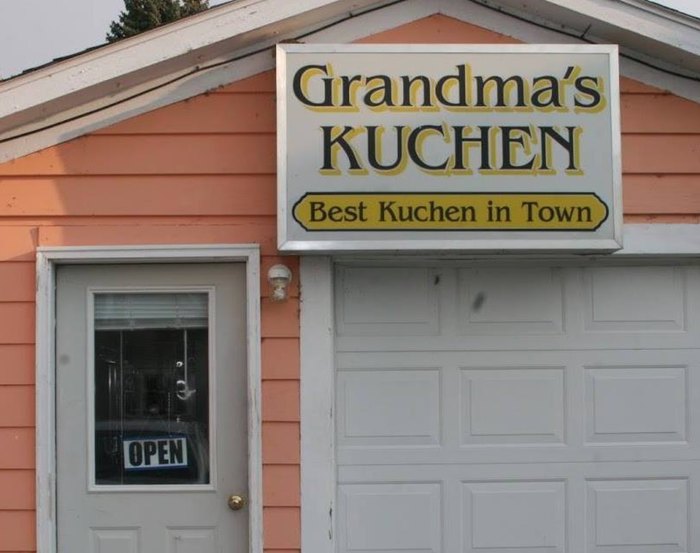 Grandma's Kuchen is open Monday through Friday, from 7 a.m. to 5 p.m. Learn more about their kuchen and ordering information on their website.
Address: 521 Center Avenue South, Ashley, ND 58413
Kuchen is one of those iconic North Dakota foods that will make a true North Dakotan's mouth water. Which of these other popular ND foods is your favorite?
OnlyInYourState may earn compensation through affiliate links in this article.