It Was So Cold In North Dakota In 1936, Temperatures Stayed Below Zero For 37 Days
Late December 2022: Winter Storm Elliott makes major headlines, wreaking utter havoc across a good 2/3 of the United States, bringing with it intense snowfall, near hurricane-force winds, and some of the coldest temperatures this country has ever seen. North Dakota is not spared the wrath, with temperatures dipping well below zero during the melee from Mother Nature. But if you think this was bad – "bad" as in cold – then you'll be surprised to learn that, no, we have indeed had a much, much colder winter, way back in 1936, when temperatures plunged to -29… and then it got worse. 1936 was without a doubt the single coldest winter in North Dakota, and it was quite the nightmare.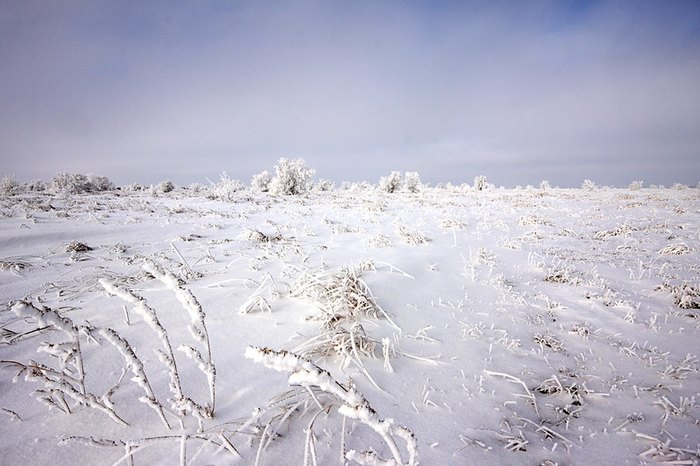 In perhaps the greatest display of irony of all, 1936 would also be the hottest year in North Dakota history, as a record-shattering, deadly heat wave would later overtake the entire region just a few months later.
So, next time you think it's cold, just be glad that this isn't 1936… after all, things could always get worse.
OnlyInYourState may earn compensation through affiliate links in this article.