The Yuletide Nightmare At Panic Point In North Carolina Is A Wickedly Creepy Haunted Christmas Attraction
What's this? A haunted Christmas attraction? Count us in! On the heels of a very scary Halloween season, it stands to reason that a few of the evil elements may still linger in the woods of the Haunted Forest at Panic Point – easily dubbed the Yuletide Nightmare, due to the gruesome imagery that lingers in these woods.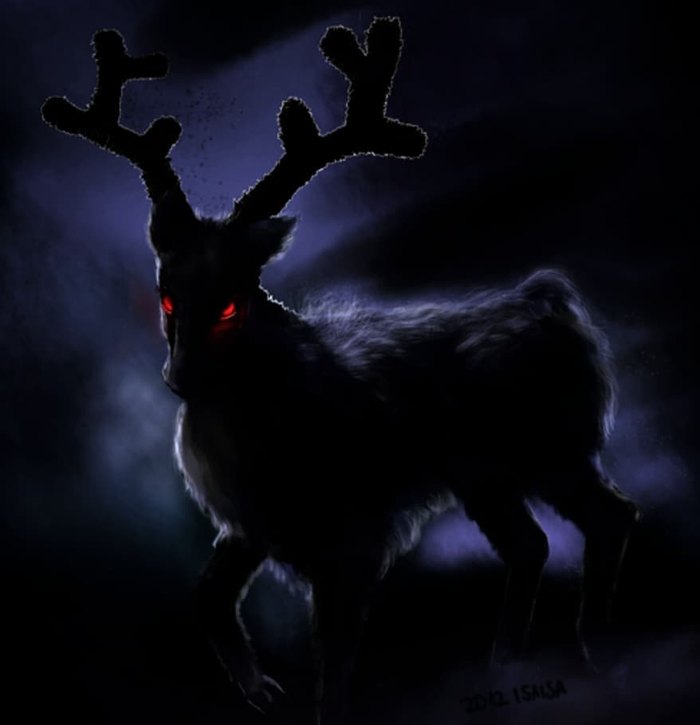 The Yuletide Nightmare in the haunted forest at Panic Point takes place on Friday, December 13, 2019 for one night only. Watch out for the evil elves, twisted Christmas characters, and abominable reindeer, among other things. If you just can't stay away from this gruesome and haunted Christmas attraction (we can't either!), tickets are $25 online and include the Yuletide Nightmare Forest, haunted hayride, and dark trail. Add a VIP speed pass for an additional $20 and a Yuletide Nightmare t-shirt for another $10. Tickets at the gate on Friday, December 13th are $29. (Rain dates are set for December 14, 15, or March 13.) Learn more on the official website!
Address: 2808 Cedar Creek Rd, Youngsville, NC 27596, USA