Blink And You'll Miss These 10 Teeny Tiny Towns In North Carolina
One of the many amazing qualities of North Carolina is the wide assortment of different dwellings – from metropolitan hubs like Charlotte to charming, historic small towns like Bath, and then the comfortable middle of small cities like Winston-Salem or Wilmington. We get a bit of everything here in the Tar Heel state, but even if you were born and raised here, these towns are so small you might've never known of their existence.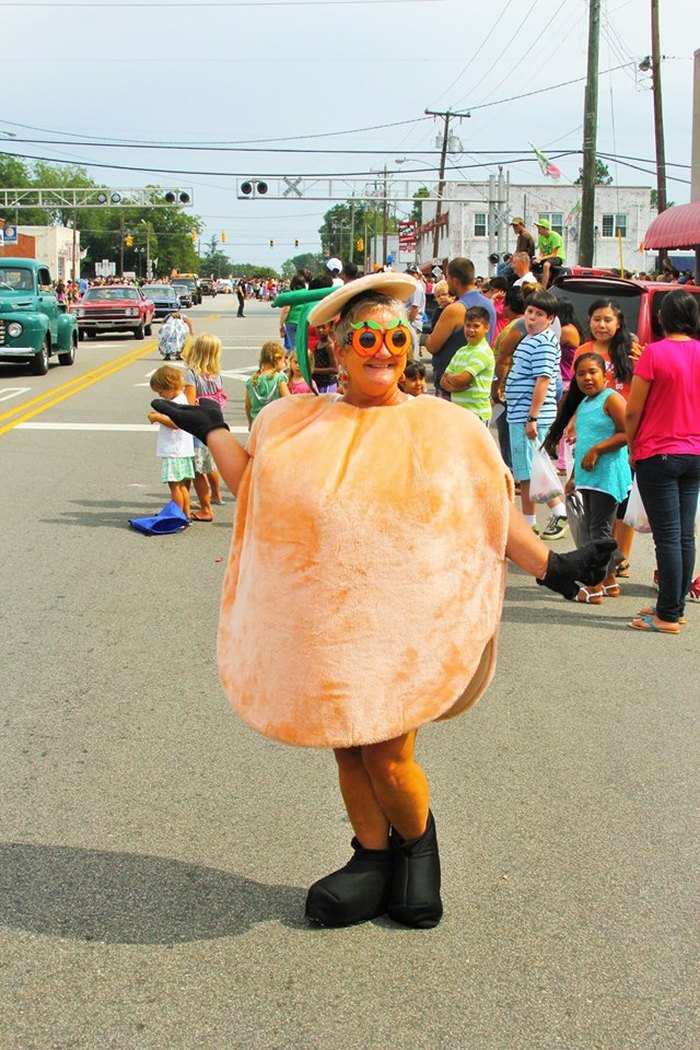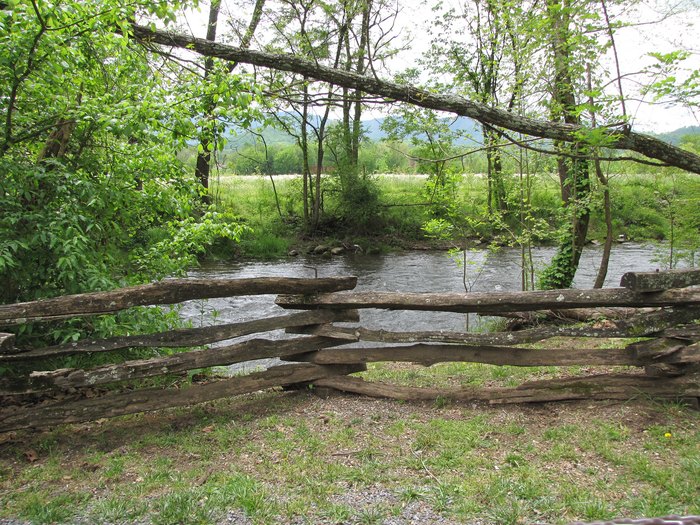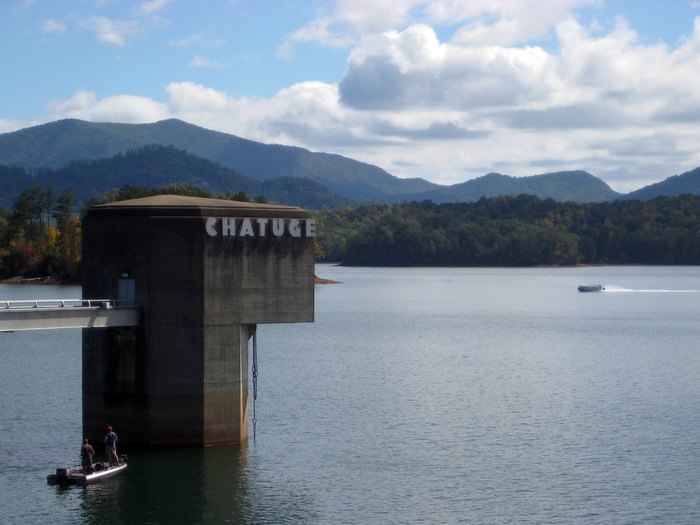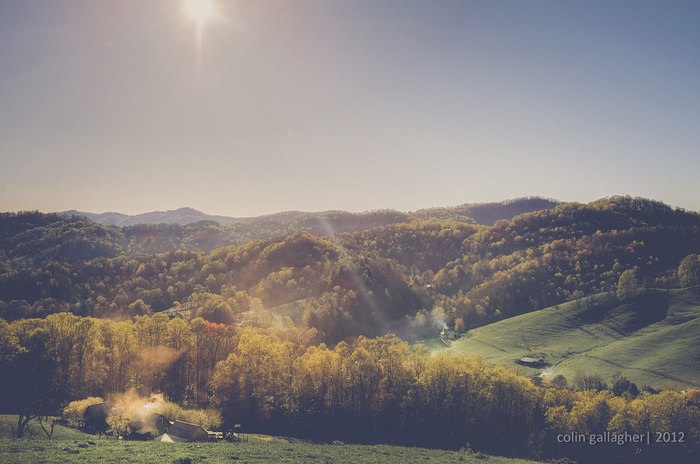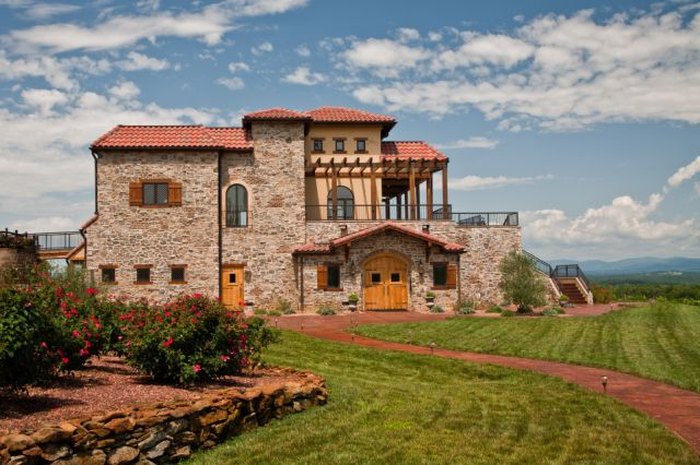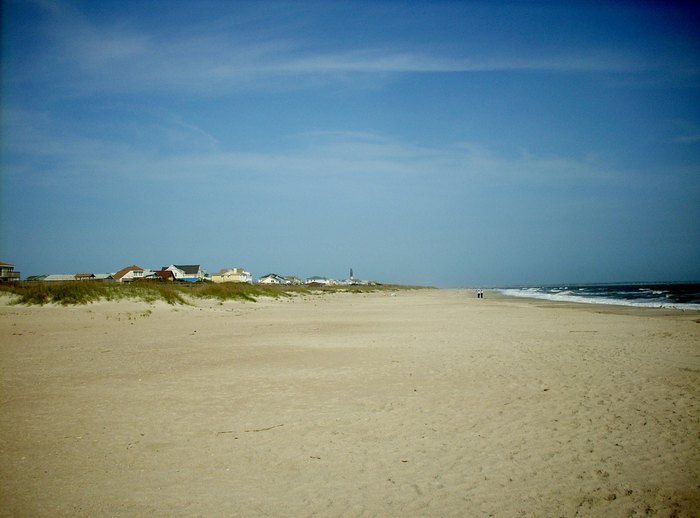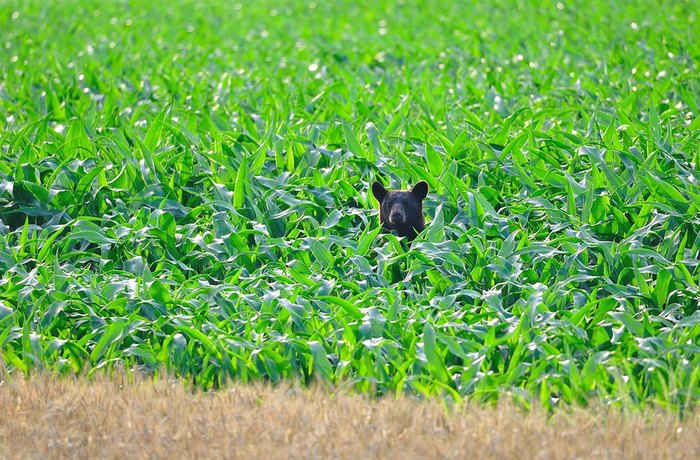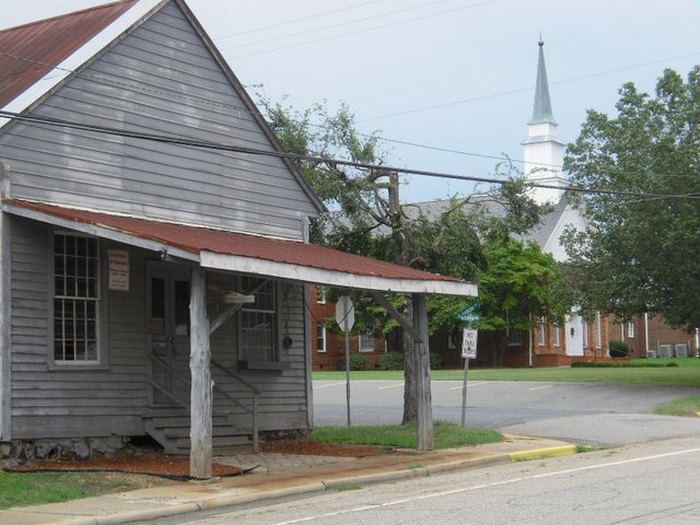 How neat is it to discover little hidden gems dotted throughout the Tar Heel state? Some of these were completely new to me! What about you? Any you want to add?

While we're on the subject of towns, this one might be deemed a 'drive by town' but you'll want to stop in!