Watch Planes Land While You Chow Down On Delicious BBQ At Pik N Pig BBQ In North Carolina
When we say people taxi in to the Pik N Pig BBQ restaurant in Carthage, North Carolina, we don't mean they arrive in the back seat of one of those fancy Ubers. Although, if you wanted to take an Uber, you probably could, or you can even drive yourself here in your own vehicle. But the real entertainment of this remote BBQ joint lies in the small private airport found just outside of the eatery.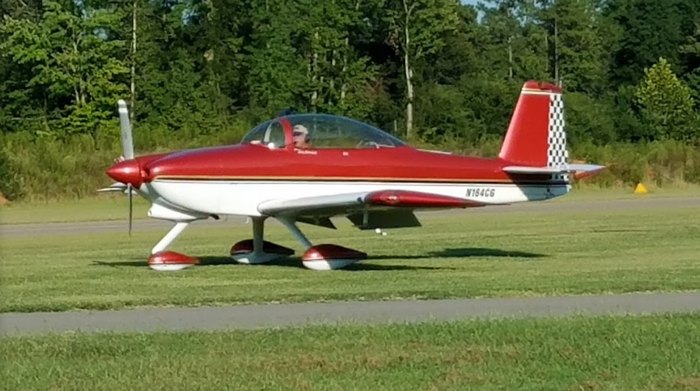 When you can't resist the urge any longer and find your taste buds won't wait for you to go check it out, Pik N Pig is conveniently located to Charlotte (91 miles), Fayetteville (43 miles), Raleigh (61 miles), and Greensboro (67 miles), to name a few nearby cities. It's open six days a week: Tuesday-Saturday from 11 a.m.-8 p.m., and Sunday from 11 a.m.-3 p.m. Learn more from the official website – and if you're flying in, the website has all the coordinates and airport info you'll need at this link. Already a Pik N Pig fan? Follow 'em here on Facebook!
For another one-of-a-kind dining experience in North Carolina, head to the Outer Banks to chow down at this pirate-themed restaurant!
OnlyInYourState may earn compensation through affiliate links in this article.
Address: 194 Gilliam McConnell Rd, Carthage, NC 28327, USA