The Ultimate Bucket List For Anyone In North Carolina Who Loves The Outdoors
North Carolina is the perfect place for the outdoor lover. There are always new mountains to climb, beaches to visit, destinations to see and even adventurous drives to take. But with so much jam-packed into one state, it can get hard to decide what absolutely should be done. These 15 adventures are ultimate must-haves in North Carolina, perfect for the seasoned adventurer and even just the simple lover of the outdoors.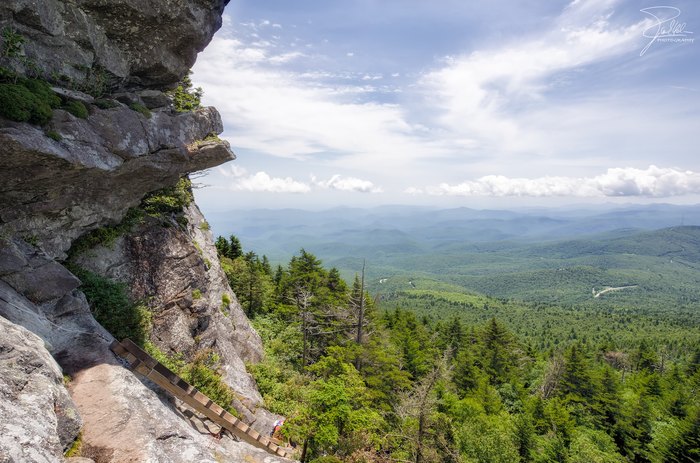 That's a lot of fun for one state, and there are honestly so many more activities I could add to this list. Have you done these before, which ones would you add?
Before summer comes to a close, make sure you check off these 13 destinations!
OnlyInYourState may earn compensation through affiliate links in this article.