The North Carolina Restaurant In The Middle Of Nowhere That's One Of The Best On Earth
The prospect of dining out in North Carolina dishes up a variety of unforgettable restaurants in locations that are equally astounding. And the restaurant perched on the edge of Mount Mitchell is among the best of the best. While it doesn't have freshly pressed white table linens or any of the usual pomp and circumstance of a fine dining establishment, it DOES dole out a dining experience in the middle of nowhere that's one of the best on earth. Take a look: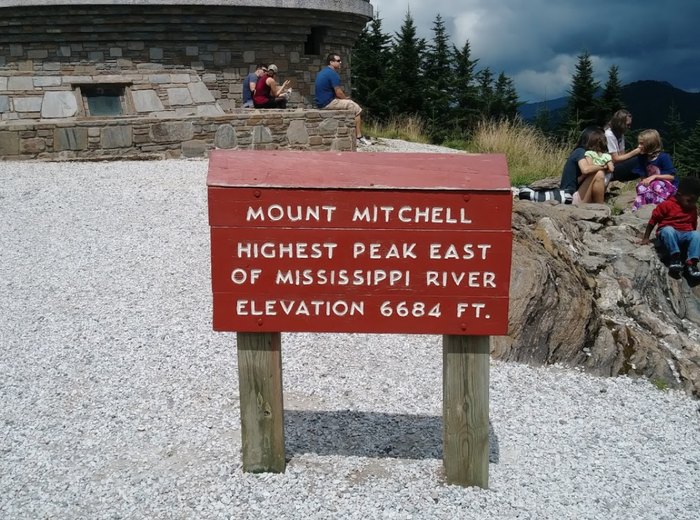 This scenic restaurant at Mount Mitchell State Park is open from May through October. The hours are daily from 10:00 a.m. until one hour before the park closes. Learn more on the official website for North Carolina State Parks.