The Story Behind This North Carolina Lake Will Give You Chills
While North Carolina's largest manmade lake is a popular respite for swimmers, boaters, and relaxers looking to enjoy the summer sun, there might be something terrifying beneath the shores of Lake Norman. While many of us have watched shows like "River Monsters" and heard stories of monster fish in far away lands, it's not too far off to think one might exist right in our own state.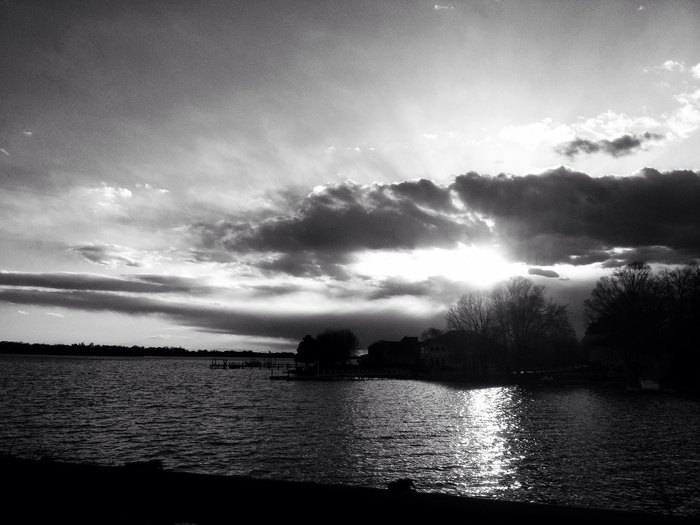 Have you had any Normie sightings or witnessed strange things beneath the surface of Lake Norman? Share your stories!
Just like some might be learning about Lake Norman's possible monster fish for the first time, many of us don't know these eight places in North Carolina are rumored to be haunted.
OnlyInYourState may earn compensation through affiliate links in this article.