The Hidden Castle In North Carolina That Almost No One Knows About
Once you're outside of Durham and amongst the rolling hills of Red Mountain something mysterious appears. Tucked deep in the woods, a mysterious castle more suited for Russian elite or a German hillside appears. Castle Mont Rouge surrounds itself in legend and in rumors. The gorgeous structure is now dilapidated but was once home to so many dreams and hopes.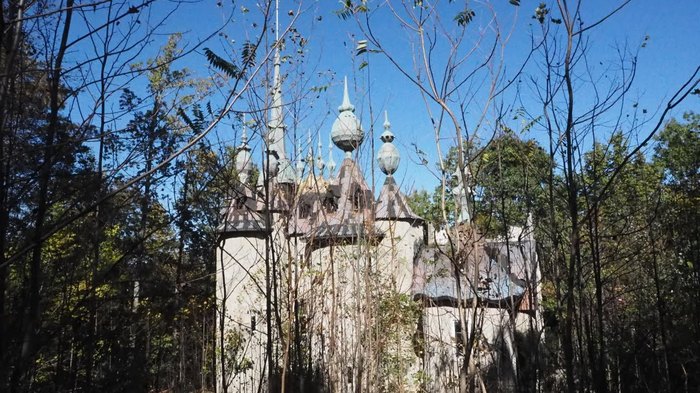 Castle Mont Rouge is such an interesting place, have you visited before?
Speaking of eerie yet romantic, this overnight ghost hunt in North Carolina will lead you to some beautiful destinations.