Ocracoke Island In North Carolina Has An Abnormal Amount Of Paranormal Activity
It almost seems fitting that the most isolated town in North Carolina is perhaps also the most haunted town. This small sliver of land only accessed by ferry, boat, or plane, remains in the same solitude of its early days. Yet, beneath the live oaks, marshland, tide forests, and beautiful beaches is something much darker. The lingering history of Ocracoke, from Blackbeard and his pirates, to generations of families inhabiting the island, has created quite a hotbed for paranormal activity and some that is primarily unknown to others.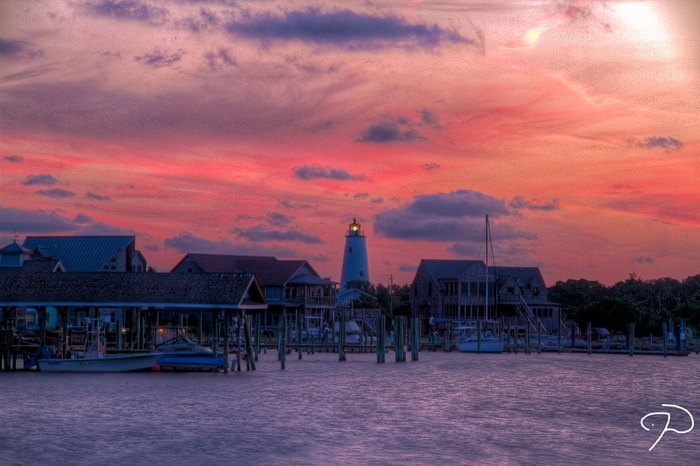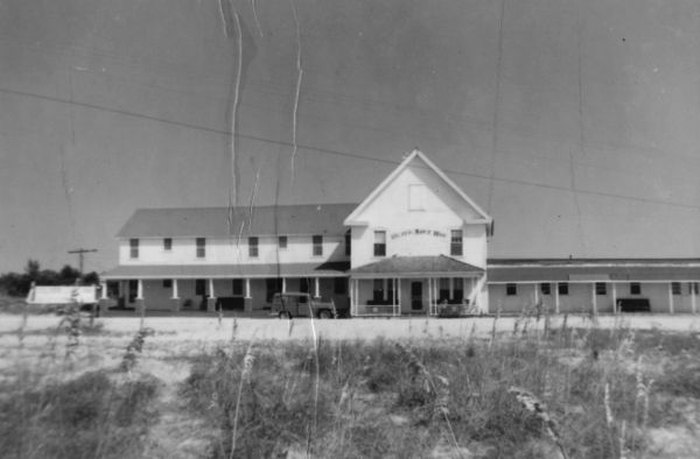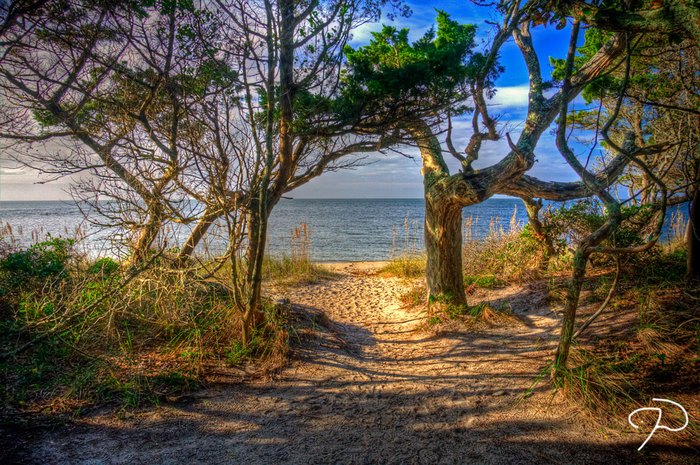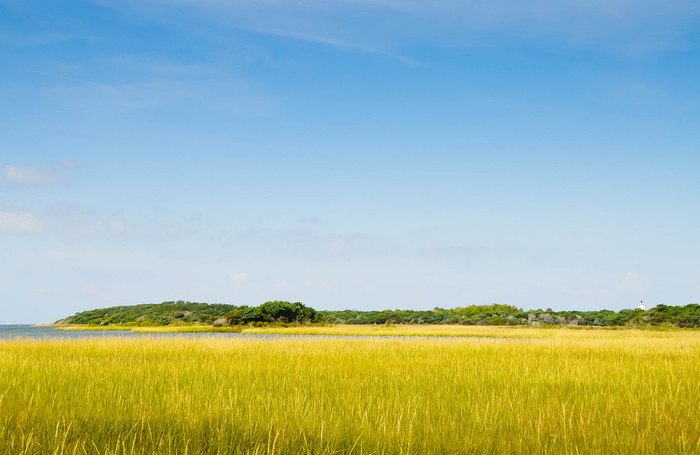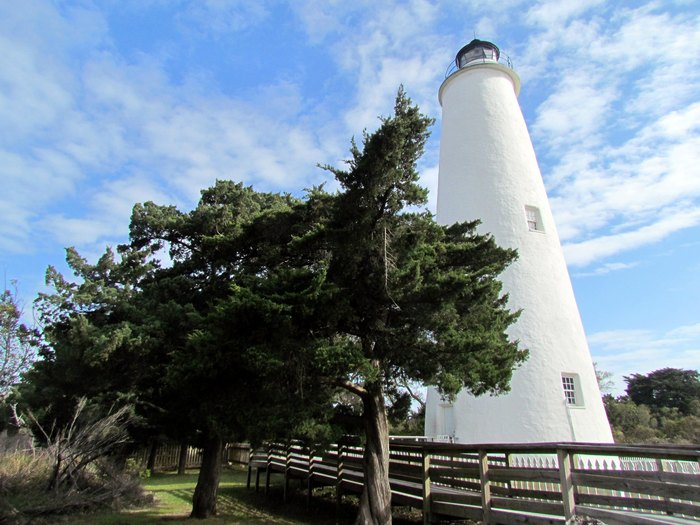 There's no concrete answer why some ghosts choose to continually wander the areas in which they met their demise. Maybe their souls are damned to the area forever, maybe they prefer to call this coastal stretch of land home. Either way, for such a small, isolated place, Ocracoke indeed has some of the most interesting hauntings in the entire state.
Did you know these Ocracoke ghost stories or have any you'd like to add? Have you spotted any of these famous Ocracoke ghosts?
For another hotbed of paranormal activity, on the other side of the state, don't wander down this haunted alley late at night.
OnlyInYourState may earn compensation through affiliate links in this article.
Related Articles