Walk Behind A Waterfall For A One-Of-A-Kind Experience In North Carolina
North Carolina is home to plenty of waterfalls, over 300 to be exact, but there's one that's completely different from the rest. We've all dreamed of that epic experience of walking behind a waterfall. Yet, between slippery rocks, rushing water, and the sheer logistics, unless we're on the set of Last of the Mohicans, it's not happening. But near Highlands, there's a truly magical place where you CAN have that experience.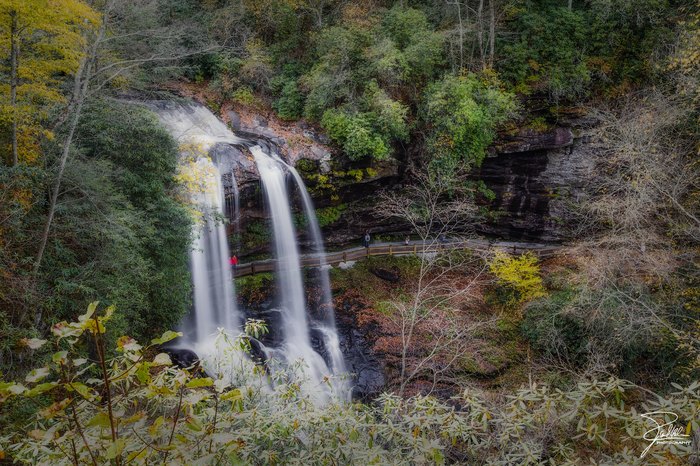 Dry Falls is easily one of the most unique places in North Carolina. It has made several of our lists, including 10 waterfalls with no hiking required and 20 breathtaking waterfalls. Have you visited here before, or want to now?
If you're looking to make a whole road trip out of it, we've already done the planning for you and compiled the ultimate waterfalls road trip!
OnlyInYourState may earn compensation through affiliate links in this article.